The US will find the 'right outcome' for crypto, eventually — Coinbase CEO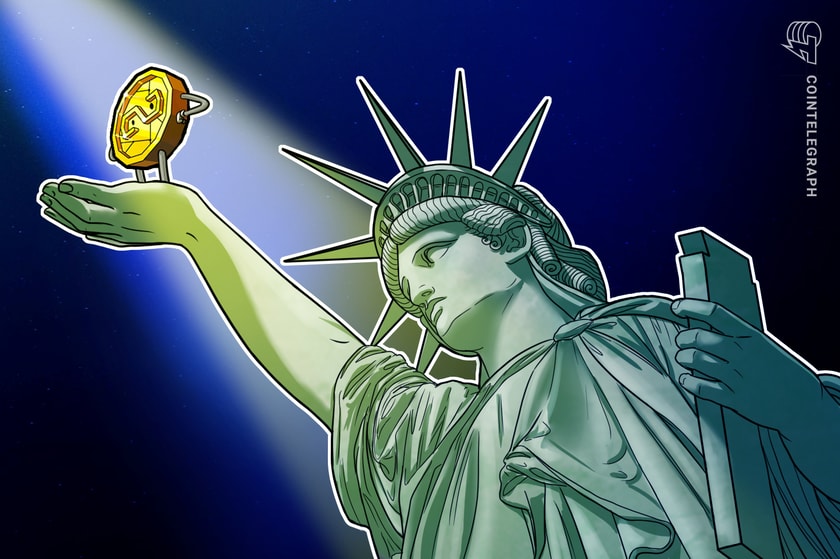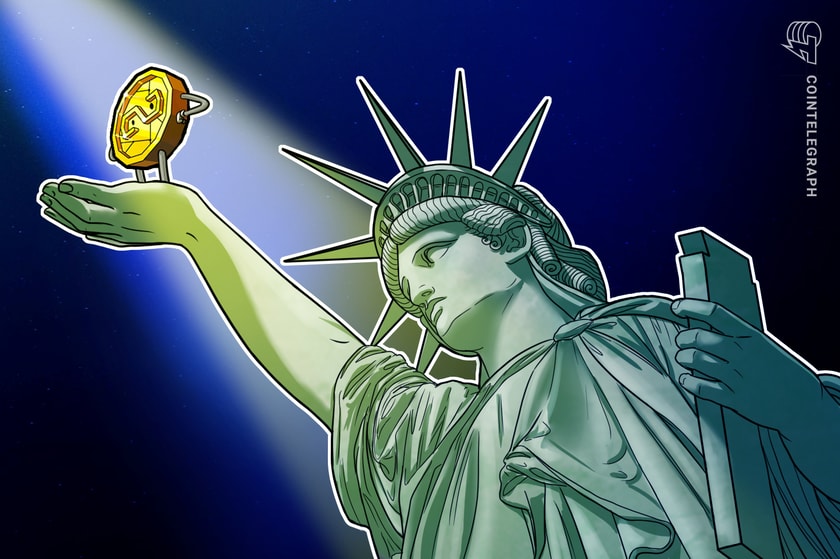 In an interview, Coinbase CEO Brian Armstrong explained that crypto entrepreneurs would only return to the U.S. when the government finds the "right outcome" for regulations.
Brian Armstrong, the CEO of cryptocurrency exchange Coinbase, emphasized that regulating crypto isn't "rocket science" and is confident that the United States will achieve regulatory clarity, "even if it takes a while."
Armstrong sat down for an interview with The Wall Street Journal on June 11, just days after the U.S. Securities and Exchange Commission (SEC) filed a lawsuit against Coinbase on June 6. The SEC alleges that Coinbase has been operating a securities exchange, broker-dealership and clearing house without registering with the commission.
Full WSJ interview on YouTubehttps://t.co/yIF3dGI7oN

— Brian Armstrong ️ (@brian_armstrong) June 10, 2023
Armstrong addressed the lawsuit in the interview, explaining that he believes those registrations weren't required for Coinbase to operate.
"The assets that we do trade, those are commodities, so they don't require those registrations […] we are trading on our exchange crypto commodities."
Despite not claiming that Coinbase is a broker-dealer, Armstrong mentioned that the exchange had faced difficulties activating a license.
"We don't claim to be a broker-dealer, we have acquired a broker-dealer license that is still dormant because they won't allow us to activate it," he said.
On regulation, Armstrong explained that it isn't "rocket science" and the U.S. will achieve the "right outcome, even if it takes a while."
He highlighted that the SEC vs. Coinbase lawsuit is important for the U.S. cryptocurrency industry as a whole, and he hopes it will lead to more clarity and prevent the country from "falling behind" the rest of the world.
Armstrong thinks that once there are clear and stable regulations regarding cryptocurrency in the U.S., it will encourage the return of crypto businesses to the country.
"We will see entrepreneurs who left the U.S. come back. They'll say we won't be attacked randomly or have incredibly high legal bills at any given moment."
On April 11, Cointelegraph reported that the share of global crypto developers in the U.S. declined by 26% from 2018 to 2022, citing "little regulatory clarity" as a significant factor and, as a result, "America's edge may be slipping."
Armstrong highlighted key regulation points that he believes need to be clarified, including clear "boundaries" between the two major United States financial regulators: the SEC and the Commodity Futures Trading Commission.
He pointed out that while other countries, such as the United Kingdom, have one financial regulator, the U.S. is currently seeing a "turf war" between two regulatory bodies.
Related: SEC lawsuits against Binance and Coinbase unify the crypto industry
He believes that several fundamental regulations can simply be transferred from traditional finance, such as basic consumer protection, financial statement audit requirements, and procedures for both Anti-Money Laundering and Know Your Customer.
Armstrong reiterated that there is currently "no clear rule book" for cryptocurrency regulations in the U.S., and despite continuously asking the SEC for more clarity, Coinbase couldn't "get any feedback."
This comes after Armstrong responded to the SEC lawsuit against Coinbase over Twitter on June 7, saying he is proud to "represent the industry in court" and get some "clarity around crypto rules."
Magazine: Binance, Coinbase head to court, and the SEC labels 67 crypto-securities: Hodler's Digest, June 4–10