FTX authorized to 'permanently redact' customer names from all bankruptcy filings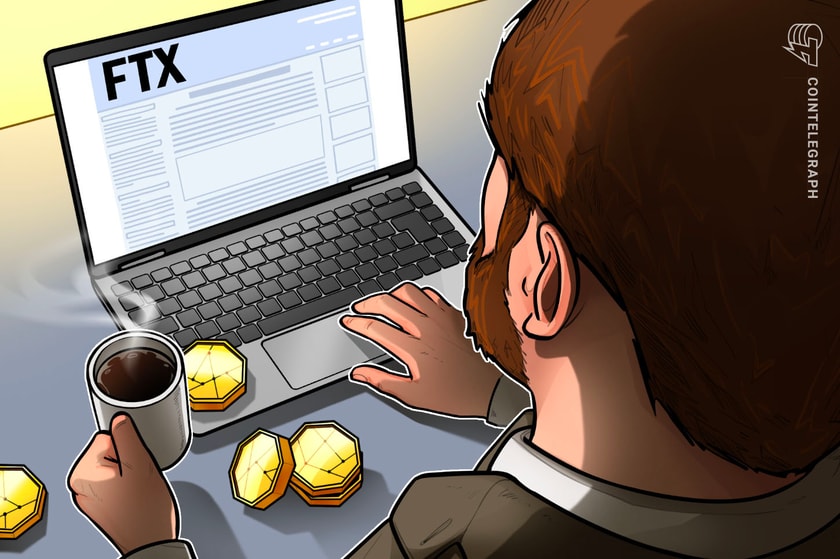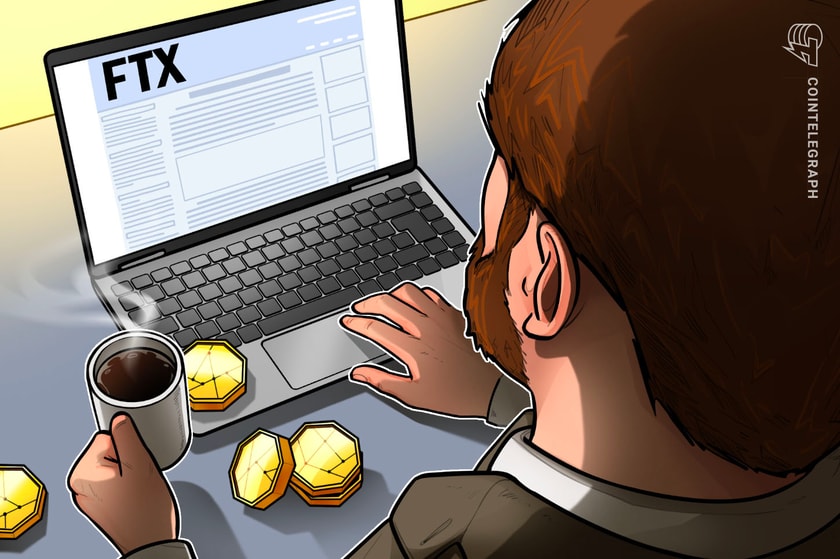 The court has granted FTX permission to remove customer names from all bankruptcy filings in an effort to protect them from scams and identity theft.
Bankrupt cryptocurrency exchange FTX has been granted permission to remove individual customers from all court filings in its bankruptcy case. Meanwhile, the names of companies and institutional investors will be sealed for another 90 days.
In recent times, mainstream media outlets have pushed for access to the list of FTX customers, arguing that the press and public have a "presumptive right of access to bankruptcy filings."
However, FTX has consistently objected to these requests, arguing that disclosing the names could potentially undermine the sale value of the crypto exchange if made public.
According to a June 9 Reuters report, individual names will now be permanently sealed from the public, while companies and institutional investors will be temporarily removed for around three months.
The decision was reportedly made by Judge John Dorsey in the Delaware-based bankruptcy court on June 9, in an effort to protect the safety of those individuals. He stated:
"We want to make sure that they are protected, and they don't fall victim to any scams."
However, companies and institutional investors on the customer list will be removed only on a "temporary basis." It was reported that FTX will have to make a new request in 90 days to maintain the confidentiality of those names.
It was explained that while companies and institutional investors do not face the same risks as individuals, their names could still hold significant value if FTX were to sell the exchange or customer list separately.
"It is customers who are the most important issue in this case" Dorsey added.
Related: FTX bankruptcy judge approves sale of LedgerX
Kevin Cofsky, a partner at the investment bank Parella Weinberg, and member of the FTX restructuring team, argued in a court hearing on June 8 that releasing customer names "would be detrimental" to the restructuring efforts.
Investment banker Kevin Cofsky, FTX 2.0 advocate. pic.twitter.com/nvGU9WTM6P

— FTX 2.0 Coalition (@AFTXcreditor) June 9, 2023
Cofsky further argued that releasing the information "would impair the debtor's ability to maximize the value that it currently possesses."
He added that even if the exchange wasn't sold, if FTX were to be relaunched, creditors would have the opportunity to collect a portion of trading fees.
It was argued by a group of non-U.S FTX customers in December 2022 that disclosing the customers names to the general public "would cause irreparable harm, further victimizing" the customers "whose assets were misappropriated."
On May 4, Bloomberg, Dow Jones, The New York Times and the Financial Times made a second objection to sealing the identities of its customers, arguing that such disclosure wouldn't subject creditors to "undue risk."
Magazine: Can you trust crypto exchanges after the collapse of FTX?