Venezuela overhauls national crypto department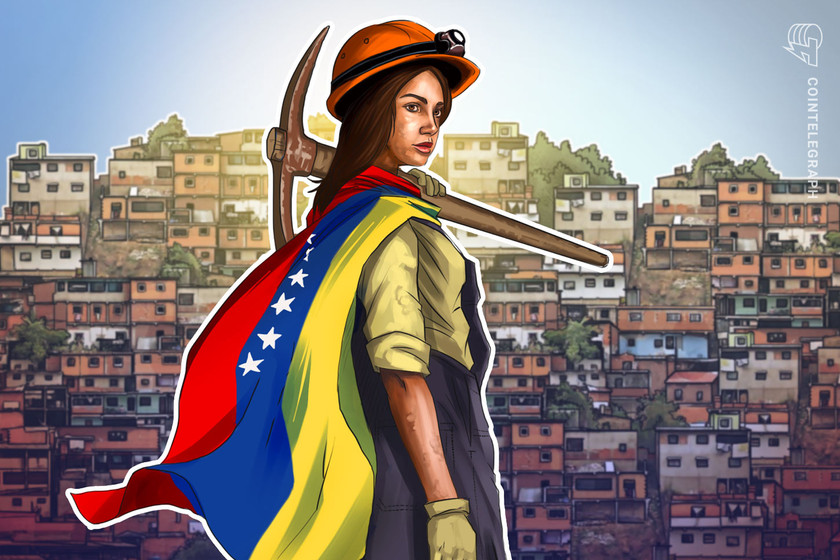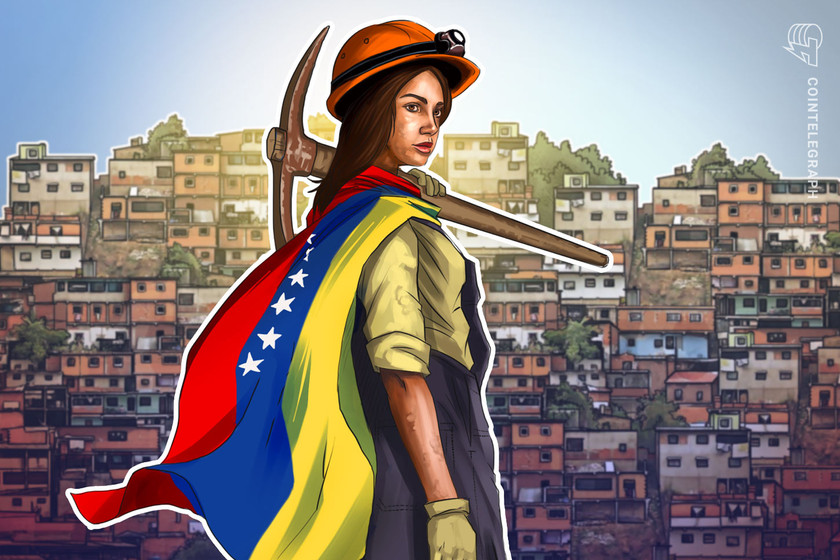 A new board headed by Anabel Pereira Fernández will lead the reorganization. The new team excludes Joselit Ramirez, who led the department since its inception in 2018 but was reportedly arrested on March 17 on corruption charges.
Venezuela's president, Nicolás Maduro, announced the reorganization of the National Superintendency of Crypto Assets in a decree issued on March 17.
A new board will lead the restructuring, headed by Anabel Pereira Fernández, a lawyer who served as president of the Fondo de Garantía de Depositos y Protección Bancaria, the Venezuelan version of the United States Federal Deposit Insurance Corp. Among the other directors are Héctor Andrés Obregón Pérez, Luis Alberto Pérez González and Julio César Mora Sánchez.
Without providing any further details or specific reasons for the reorganization, the decree says the board will plan the next steps for the crypto department, known as Sunacrip in Spanish. Maduro's administration claims the move is intended to protect the country's citizens from the negative effects of economic sanctions, among other reasons.
A continuación publicamos la Gaceta Oficial Extraordinaria donde se crea la Junta Reestructuradora de la Sunacrip. https://t.co/au7uiaU7LB

— Asonacrip (Asociación Nacional de Criptomonedas) (@AsonacripVe) March 18, 2023
The new board structure leaves out Joselit Ramirez, who has led the department since its inception in 2018. Ramirez was reportedly arrested on March 17 on corruption charges, according to Venezuela's local media. At time of writing, Cointelegraph had not been able to confirm the information. Ramirez oversaw crypto tax rules and the country's cryptocurrency Petro.
Related: Remittances drive 'uneven, but swift' crypto adoption in Latin America
In June 2020, the U.S. added Ramirez to its Most Wanted List. The Homeland Security Investigations branch of the U.S. Immigration and Customs Enforcement agency issued a bounty for up to $5 million for any information that would lead to the capture of Petro's supervisor.
At the time, ​​authorities alleged that Ramirez had "deep political, social and economic ties" to suspected narcotic kingpins, including Tareck El Aissami, the former vice president of Venezuela.
Ramirez's bounty was the smallest among the alleged co-conspirators, with the U.S. government offering $15 million for the capture of the country's head, Maduro. Several other high-ranking officials, including El Aissami, face $10 million bounties.