What the U.K.'s New Crypto Advertising Laws Mean for Investors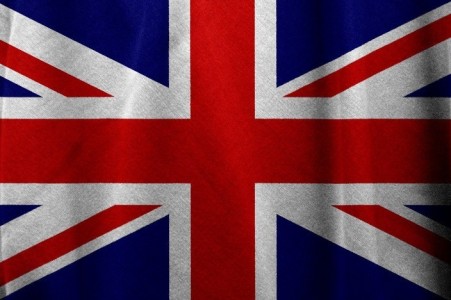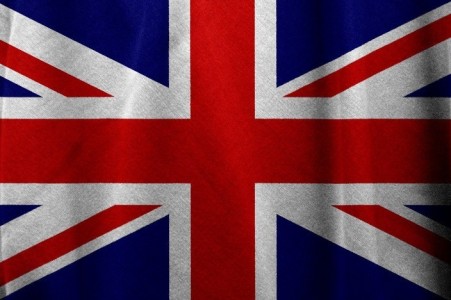 On Oct. 8, the U.K. Financial Conduct Authority (FCA) enacted new regulations that affect how crypto companies can promote and advertise their services.
Those rules, generally referred to as the crypto marketing regime or financial promotion regime, are detailed in an announcement. The FCA notes that crypto companies operating in the U.K. must be registered with the FCA or have their marketing approved by an authorized firm in order to act in compliance with the new rules.
The updated ruleset requires crypto companies to clearly state that investing in crypto carries risks. It also bans referral and sign-up bonuses.
The new regime has been described as harsh due to its allowance for unlimited fines and possible prison times for those who violate the rules. The FCA has warned in its current announcement that it will take "robust action to remove illegal content."
However, the FCA has also emphasized that it is taking a "proportionate approach" and recognizes good faith compliance efforts. The FCA has granted certain companies a grace period that will allow them to adapt to the new policy as late as January 2024.
Which Crypto Platforms Are Flagged?
The FCA has already issued 146 alerts about crypto platforms that have failed to meet requirements, and it has advised individuals to refer to this list before investing. Though most listed firms are minor companies, at least two are highly notable:
Huobi/HTX has been added to the FCA's list of unregistered companies; the company tells Bloomberg that it does not operate or market itself in the U.K.
KuCoin has been added to the same list; the company claims that it does not serve users in the U.K. but says that it is committed to adjusting its policies
Which Platforms Have Paused UK Services?
Several major cryptocurrency and financial services companies have modified their services in advance of the new regime. Notably:
PayPal will restrict U.K. customers from buying crypto until early 2024; it will allow users to sell and hold cryptocurrency in the meantime
Luno will prevent U.K. customers from investing in crypto, but will allow users to sell and withdraw crypto
NiceHash will block U.K. users from trading crypto, depositing and withdrawing funds, and opening new accounts, among other activities
ByBit will block U.K. users from opening accounts, depositing funds, and performing certain other actions; it will permit withdrawals and other similar functions
Which Crypto Platforms Are Adapting?
Finally, some companies have suggested that they will comply with the rules:
Binance will continue to offer most crypto trading features, including buying and selling, through a new subpage; it will block certain features including reference pages that provide broad information about cryptocurrency
Coinbase has said little on the matter, but reports from The Block suggest it will continue serving the U.K.
OKX will continue to serve the U.K.; however, it will reduce available listings to 40 tokens and will include risk warnings in compliance with the new marketing regime
Numerous other high-profile crypto platforms exist, and many will likely continue to serve U.K. clients under the new rules. See our full list of crypto exchanges for details.