Canadians are moving past crypto speculative trading: Coinbase country head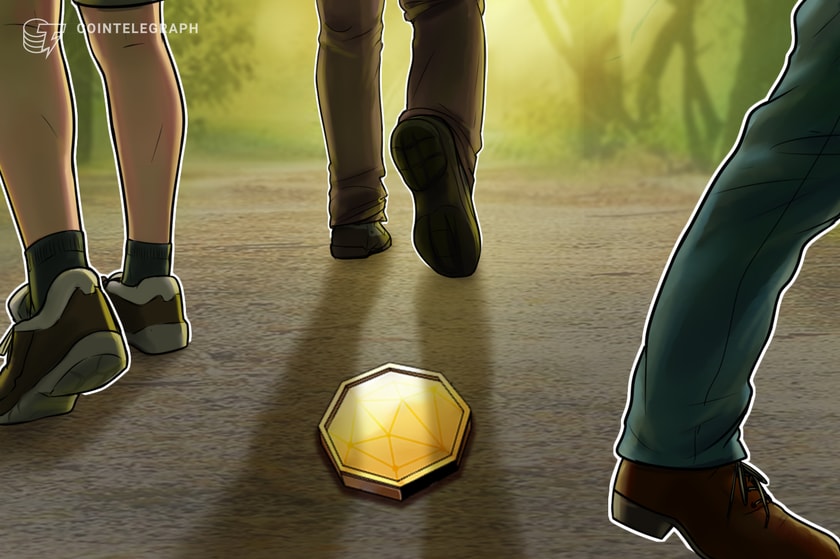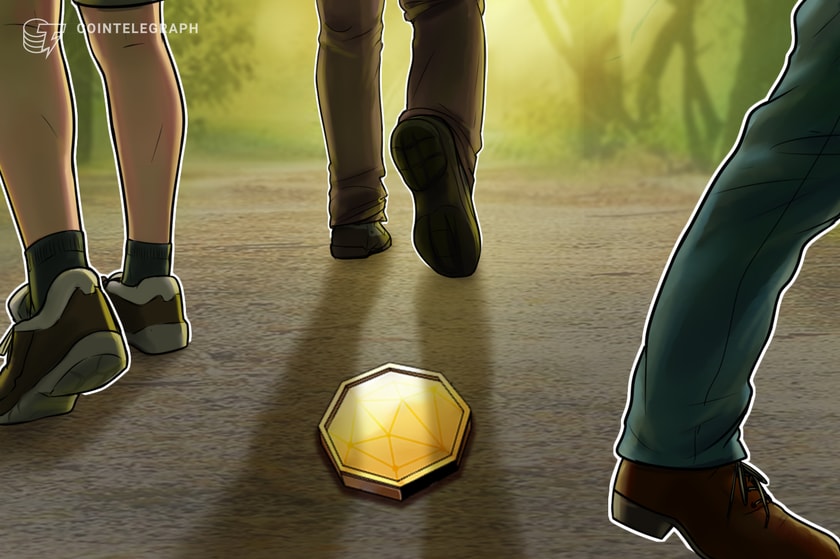 The industry should build trust with retail consumers as Canada shifts to a digital economy, says Coinbase country director for Canada, Lucas Matheson.
Canadians are starting to look at digital assets as more than just speculative investments, seeing them instead as legitimate assets for everyday transactions, according to Coinbase's country director for Canada.
Speaking to Cointelegraph in Toronto on Aug. 16, Coinbase's Canada director Lucas Matheson said he believes that more utility and use cases in daily life will soon be digital asset-backed, something that "everyone in our industry is excited for."
"In Canada, we're ready to move beyond the confines of thinking about digital assets as a speculative retail investment. This is a movement. It's a belief in the democratization of finance."
Matheson believes that as crypto and non-fungible tokens (NFTs) gain more prevalence it'd be helpful for Canadians to understand the concept of decentralization and the reasons why — and how — digital assets could soon be a normal part of everyone's day-to-day life.
In July, a Bank of Canada study reported Bitcoin (BTC) and crypto ownership declined slightly in 2022 following price lows, company collapses and regulatory hurdles.
However, an October 2022 Ontario Securities Commission report claimed over 30% of Canadians plan to purchase crypto by 2024.
He added one of the most important things for the industry to do is build trust and Coinbase is focusing on helping Canadians understand why a shift to a digital economy is happening.
"We're all working to build trust with government, with members of Parliament, to help them understand how to build a strong economic plan for Canada that includes digital assets."
E-commerce was one use case Matheson believes will be significantly changed by NFTs, specifically so-called "phygital" items — when a digital asset is included when buying a physical good.
Sportswear company Puma and luxury brand Dior recently released shoes that either link with an NFT authenticating the product or include an NFT twin.
Regulatory clarity was also an important factor Matheson highlighted that would help more Canadian institutions participate in the digital economy.
Related: Strict Canadian crypto exchange rules allowed Kraken clarity to invest there, says exec
He called Canada's crypto approach "regulation by engagement" compared to the regulation by enforcement approach of United States regulators.
"Canada is making progress in how the government thinks about regulating our industry. They're committed to regulating crypto," he said.
Great to see our  government Committee on Industry and Technology making such strong recommendations for crypto & blockchain! Canada https://t.co/oLflfkHETa

— Lucas Matheson (@lucmatheson) June 28, 2023
David Furlong, the operating chief of the financial services firm People's Group agreed, saying Canada's regulators are very apolitical, seeking to understand and respond to issues themselves and tend "not to react to soundbites."
A July report from the Canadian House of Commons tech committee found the blockchain industry has significant long-term economic and job creation opportunities for the country.
It gave 15 recommendations, including recognizing blockchain as an emerging industry, providing more regulatory clarity and forming a national strategy alongside the industry.
Additional reporting by Sam Bourgi.
Magazine: How smart people invest in dumb memecoins — 3-point plan for success