Binance Australia got 12 hours' notice before it was debanked, says exec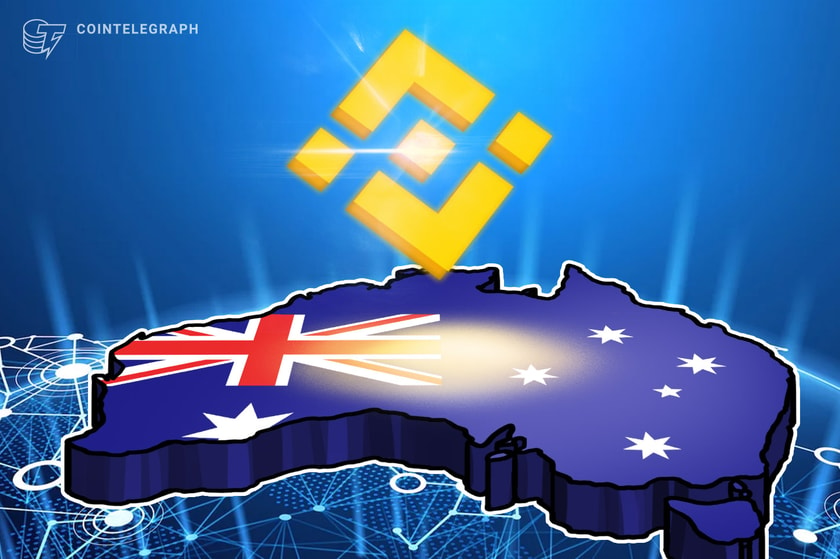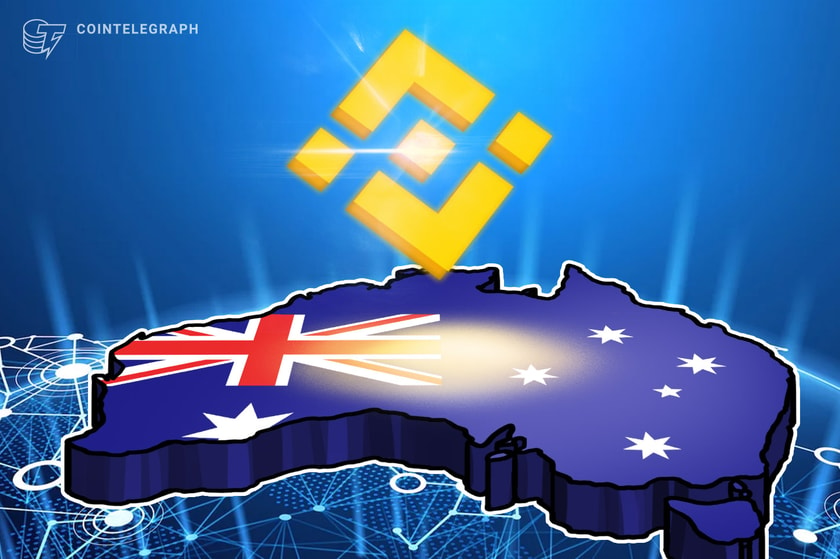 Binance Australia head Ben Rose claimed the exchange got less than a day's warning from its payments partner before it was "cut off" from the local banking system in May.
In the middle of the night, Binance Australia's team was suddenly told it would be "cut off" from Australia's banking system. There was no prior warning, consultation or redress, the exchange's regional manager Ben Rose has claimed.
On May 18, Binance Australian announced its dollar services were suspended after its payments provider Zepto was told to stop support for Binance from Cuscal — Zepto's partner banking and payments provider.
Rose told an audience at the Australian Blockchain Week on June 26 that the move impacted around 1 million customers based in Australia.
"We received 24 hours' notice of debanking at 11:30 pm in the evening, that was later turned into 12 hours, and so we had our banking cut off."
"The reasons given were not entirely clear and didn't look that great in the media," said Rose. Previously, a Cuscal spokesperson declined to comment on Binance Australia-related matters to Cointelegraph but did point to crypto-related "scams and fraud."
The limited information initially worried Binance customers but "that tone changed pretty quickly" when it became clear it was the wider local crypto industry "impacted by these banking changes," Rose said.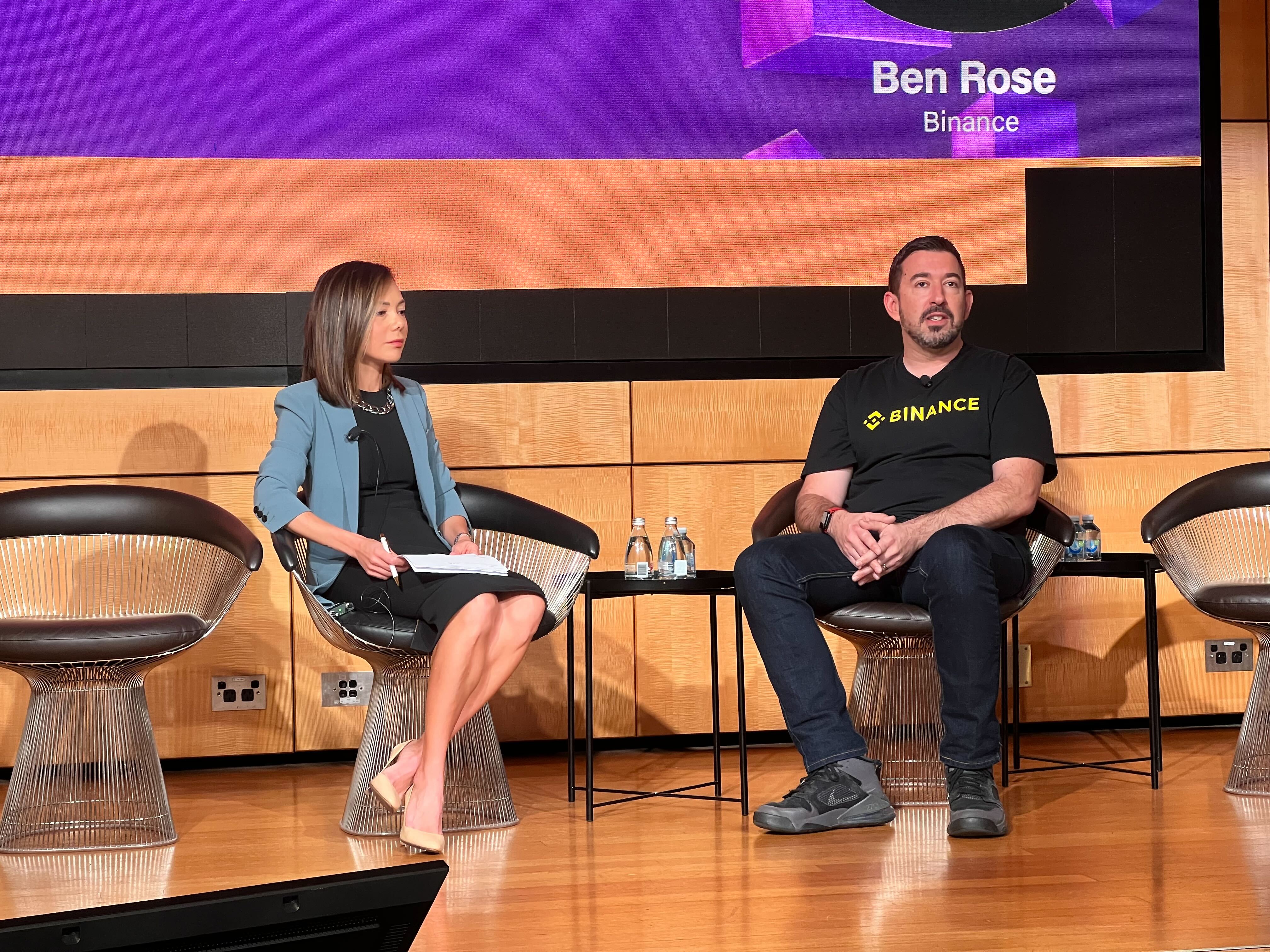 The same day Cuscal offboarded Binance, "Big Four" bank Westpac said it would begin trials that block payments to crypto exchanges. Less than a month later Commonwealth Bank, another major Australian bank, started similar crypto-related payment blocks.
Speaking to Cointelegraph after his on-stage interview, Rose declined to provide any extra information about Binance Australia's search for an alternate third-party payments provider as discussions were ongoing.
Rose said there are other providers but admitted that Cuscal "bank the majority of this industry."
Australia's crypto industry has long relied on crypto-friendly payments providers including Monoova, Zai and Zepto — all of who are partnered with Cuscal to access the local banking system.
Cuscal-backed payment rails are used by Binance's peer crypto exchanges including BTC Markets, Kraken Australia, CoinJar, Independent Reserve and many other crypto-related fintech firms.
Related: Don't follow the US: Blockchain Aus CEO hammers 'regulation by enforcement'
On stage, Rose claimed losing access to their banking partner "hasn't had a real impact on the business." He added Binance users are "using other methods," likely the purchases and deposits to bank cards that are still supported on the platform.
He stressed the need to work with regulators and the banking sector and the possibility of implementing "sensible licensing" for the industry.
"We would call for Australia to move relatively quickly because jurisdictions all around the world are now moving forward," Rose said.
"We have a window as a country and we think there's an opportunity, but there's also a risk if we don't move on licensing relatively quickly."
Crypto City guide to Sydney: More than just a 'token' bridge