'The SEC's actions have crippled a nascent industry' — Paradigm requests amicus brief for Coinbase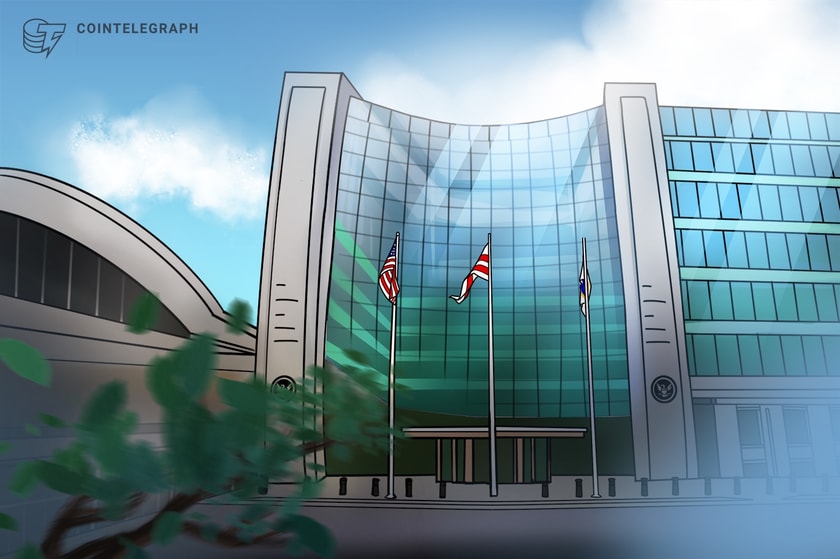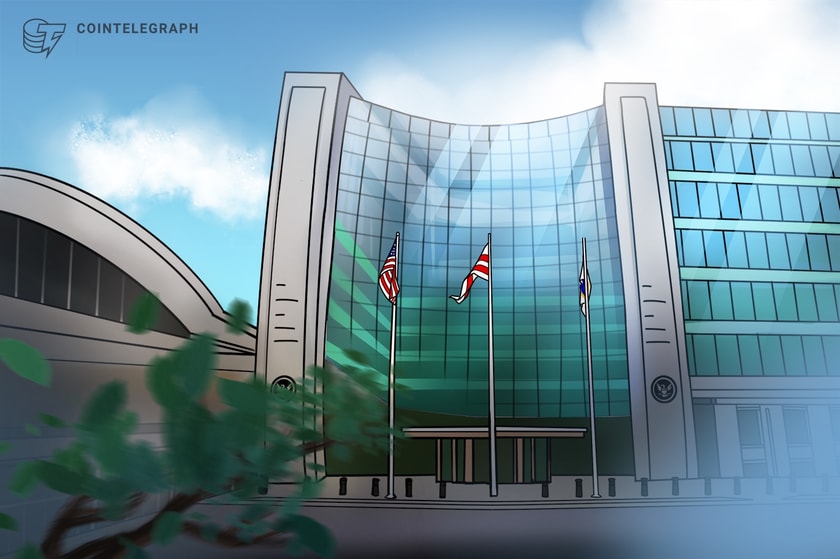 According to Paradigm, the SEC's lack of a clear path for crypto firms to register could lead to a "de facto ban on digital asset trading platforms."
Paradigm, the crypto investment firm led by Coinbase co-founder Fred Ehrsam, has petitioned to file an amicus brief in support of Coinbase's case against the United States Securities and Exchange Commission (SEC).
In March, Coinbase received a Wells notice from the SEC, potentially leading to the financial regulator taking enforcement action against the U.S.-based crypto exchange. In response, Coinbase filed a complaint against the SEC in April seeking to compel the commission to provide clear regulatory guidelines for crypto firms operating in the country.
The May 10 filing from Paradigm supported Coinbase's legal action against the SEC, saying the firm had "a strong interest" in ensuring the regulator answer for its delays in the exchange's petitions. According to Paradigm, such regulatory uncertainty could lead to a "de facto ban on digital asset trading platforms" without a clear path to register with the SEC.
"The SEC has not provided clear rules and guidance for digital assets and digital-asset trading platforms, and yet, it continues to seek enforcement actions against participants in the digital-assets market," said the Paradigm filing. "Moreover, by refusing to even respond to Coinbase's petition for rulemaking, the SEC is evading judicial review and prolonging the uncertainty for market participants."
Seems a bit odd for a regulator to choose # of enforcement actions as their primary metric? https://t.co/s2gkFpcvcp

— Fred Ehrsam (@FEhrsam) April 17, 2023
Many in the crypto industry have criticized SEC Chair Gary Gensler's handling of registering firms, claiming his "come in and talk to us" approach did not reflect reality. In his response to the Wells notice, Coinbase chief legal officer Paul Grewal said that Coinbase met with SEC representatives "more than 30 times over nine months" but largely did not receive any feedback.
Paradigm added:
"It is no surprise that the SEC's actions have crippled a nascent industry and sown confusion among countless firms unable to conform to the SEC's view of the law or challenge that view in court."
Related: 'We screwed up' — Coinbase CLO responds to outrage after exchange associated Pepe with hate groups
The legal battle between Coinbase and the SEC comes as many U.S. lawmakers have raised concerns that the lack of regulatory clarity in the country coupled with crypto-friendly jurisdictions abroad could lead to an exodus of innovation. A May 10 hearing between the U.S. House of Representatives' Financial Services Committee and Agriculture Committee on regulatory gaps in digital assets saw some lawmakers pointing to the European Union's Markets in Crypto-Assets, or MiCA, framework as opposed to the patchwork of requirements in the United States.
Magazine: Crypto regulation: Does SEC Chair Gary Gensler have the final say?