Coinbase Faces Regulatory Challenges, Is Fighting the SEC and Shifting Strategy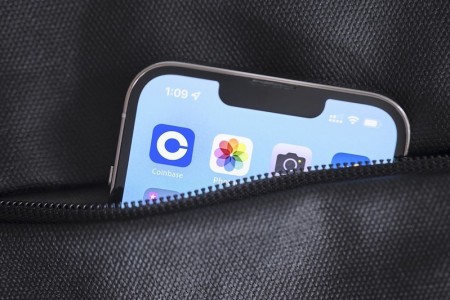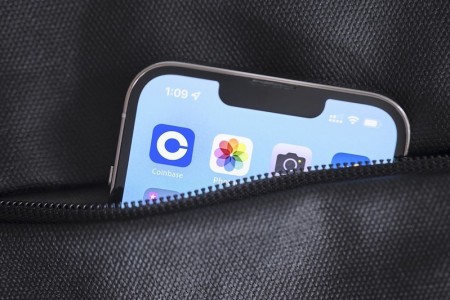 Coinbase is currently attracting attention due to its ongoing regulatory issues. While the company remains strong, it has a challenging road ahead.
Coinbase plans to fight the SEC
On March 22, Coinbase received a Wells notice from the U.S. Securities and Exchange Commission, which indicates that the SEC may soon take legal action.
Coinbase responded to the notice by stating that it would go to court over the matter. Though Coinbase has asserted that it complies with regulations, it wants to know exactly which rules the SEC believes it has violated.
On April 27, the company posted its full explanation of the situation. There, Coinbase executives noted that the SEC approved of Coinbase's IPO in 2021 and said that Coinbase continues to provide the same services that it previously provided. Executives suggested that only the SEC's own stance on the crypto industry has changed.
Coinbase executives said that they want to engage with the SEC in order to comply with regulations, but said that they are willing to go to court if there is no other course of action.
The SEC has not yet taken any legal action against Coinbase. However, Coinbase has  demanded in advance that the SEC provide an answer to its 2022 petition, which asks for formal rulemaking. Coinbase's CTO now says that courts have ordered the SEC to provide a response within 10 days of May 3, 2023.
Coinbase revises services, goes global
Though Coinbase appears to be confident that it can offer its main crypto trading services, the company is discontinuing at least one service. The firm will stop issuing loans via Coinbase Borrow on May 10 — though Coinbase has not confirmed this is due to regulatory difficulities.
Coinbase is also expanding its international focus. It launched a new company, named Coinbase International Exchange, on May 2, which will focus on derivatives trading and will not serve U.S.-based users. Coinbase's latest shareholder letter also indicates that the company is expanding its efforts to serve other markets such as Canada, Brazil, and Singapore.
Though Coinbase is apparently reconsidering its strategy in light of harsh U.S. regulations, the company does not intend to stop serving users in the United States.
The exchange continues to rank among the most popular crypto exchanges by trading volume. It saw $800 million in volume over a 24-hour period on May 4.