The Tiny Kingdom of Bhutan Held Millions of Dollars of Crypto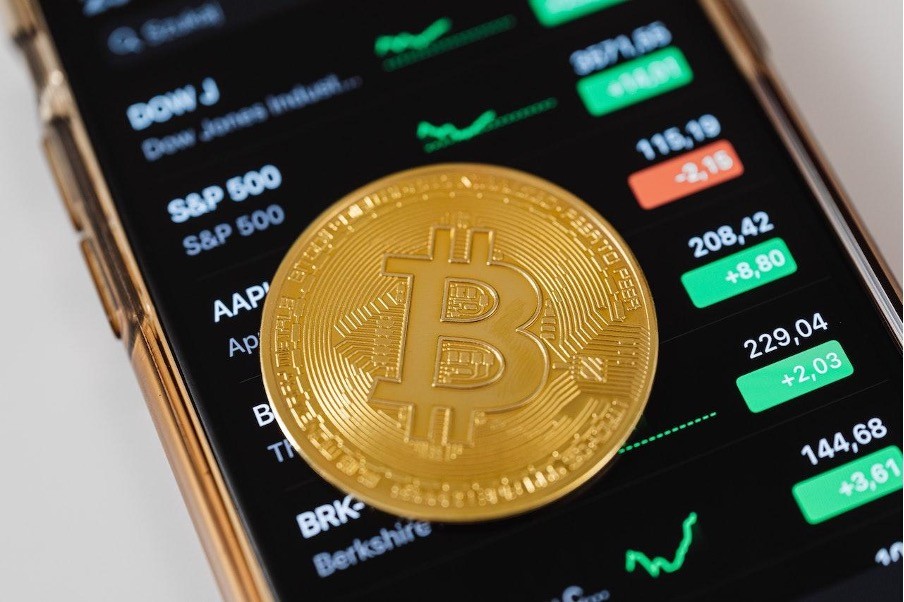 Cryptocurrency users and investors are spread far and wide around the globe. Massive multinational companies such as Microsoft, AT&T, and Wikipedia accept cryptocurrency as a payment method, while an increasing number of gambling companies listed on the best online sportsbook reviews have the facility for processing Bitcoin and other major cryptocurrencies. However, recently, it came to light that the tiny Kingdom of Bhutan secretly held millions of dollars worth of Bitcoin and other digital assets, showing just how far cryptocurrency has spread.
Bhutan is a tiny land-locked country in South Asia, part of the Eastern Himalayas. It is best known for its picturesque landscape and scenery and the fact it is a neighbor to Tibet. Locals call Buhtan "Druk Yul," or "Land of the Thunder Dragon," featuring such a dragon on the country's flag. Despite only having a population of fewer than 730,000 residents and a Gross Domestic Product (GDP) of $9.8 billion, Bhutan has been secretly investing in significant sums of Bitcoin and other cryptocurrencies. It is making these technologically advanced investments despite cell phones only being around in Bhutan for 20 years and with the country not having traffic lights on its roads!
$65 Million Worth of Withdrawals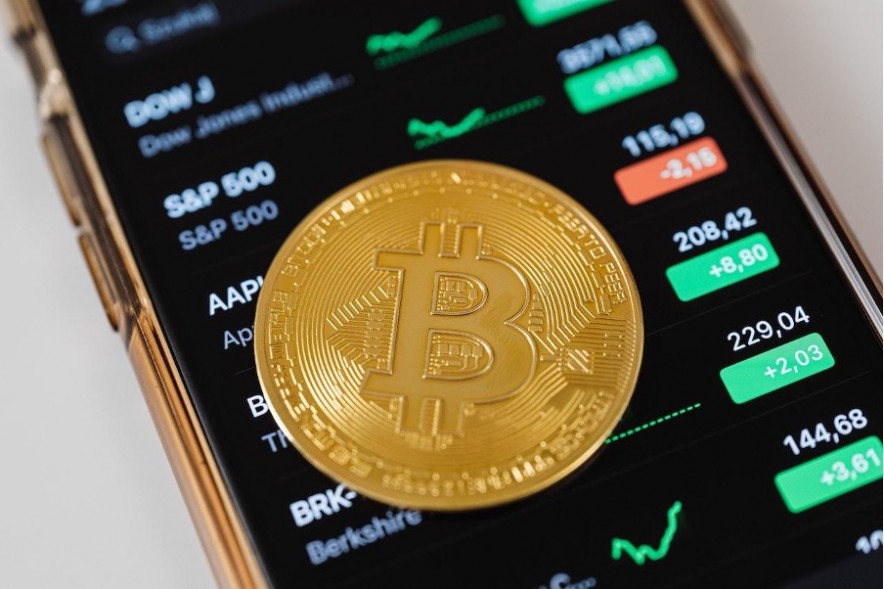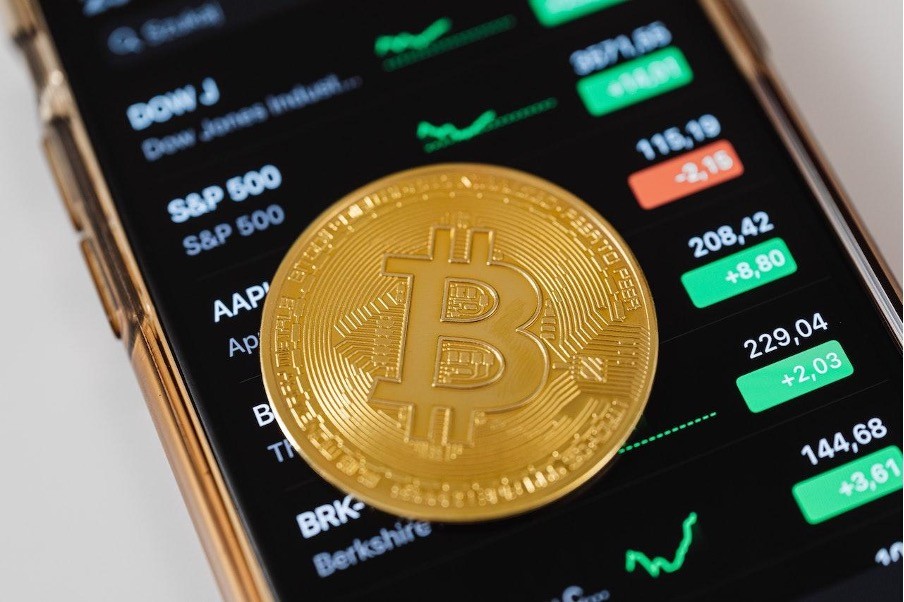 Governments of almost every county make financial investments, but Bhutan's investment arm has traditionally been secretive about which pies it has fingers in. That secrecy was blown to smithereens following the crypto lenders BlockFi and Celcius filing for bankruptcy after the high-profile collapse of FTX because court papers named Bhutan as an investor.
Druk Holding & Investments, named after Bhutan's famous dragon, manages Bhutan's portfolio of investments. Most of those investments are domestic, but the court papers highlight that Druk Holding & Investments has managed a cryptocurrency portfolio since at least 2022. Bankrupt BlockFI's lawyers served a complaint to Druk, accusing the investment company of defaulting on a $30 million USD Coin loan to the tune of $820,000. Druk's CEO Ujjwal Deep Dahal contacted financial website Forbes via email, claiming the matter with BlockFi was settled, but failed to mention why his company needed a $30 million USD Coin.
"We do not have any comments as the matter with BlockFi has been settled. We are not able to comment due to confidentiality.
Before being subject to BlockFi's lawyers' notice, Druk was named as an institutional customer of Celcius, another crypto lender that has gone bust. Celcius' documents revealed Druk Holding & Investments, plus an account called Druk Project Fund, made dozens upon dozens of transactions between April and June 2022, totaling $65 million of withdrawals and $18 million of deposits of digital assets. These included Bitcoin, tether, and ether, among others.
Bhutan is not the first country to invest in cryptocurrencies. The world's largest sovereign wealth fund, the Norwegian Government Pension Fund, has shares in MicroStrategy, a business intelligence firm. Its investment in MicroStrategy means the Norwegian Government Pension Fund inadvertently owned 600 bitcoin as of 2020. There are also rumors that Singapore's Temasek fund holds crypto, but the fund's managers vehemently denied such claims.
Building Bitcoin City
Of course, El Salvador not only invests in Bitcoin but is fully embracing the world's largest, most popular, and most valuable cryptocurrency. The El Salvador president Nayib Bukele made his county the first to use Bitcoin as legal tender. Bukele and his government have ambitious plans to build a Bitcoin city at the base of the Conchagua volcano in the southeastern region of La Union. El Salvador plans to use the volcano's vast, unlimited geothermal energy to mine Bitcoin.
The plans sound like something out of a science-fiction movie, but Bukele is adamant the Bitcoin city will go ahead. Thousands of El Salvador residents protested the plans because they fear cryptocurrency will bring increased inflation and instability to the struggling South American country.