Swedish Riksbank report looks at collaboration with potential e-krona in retail payments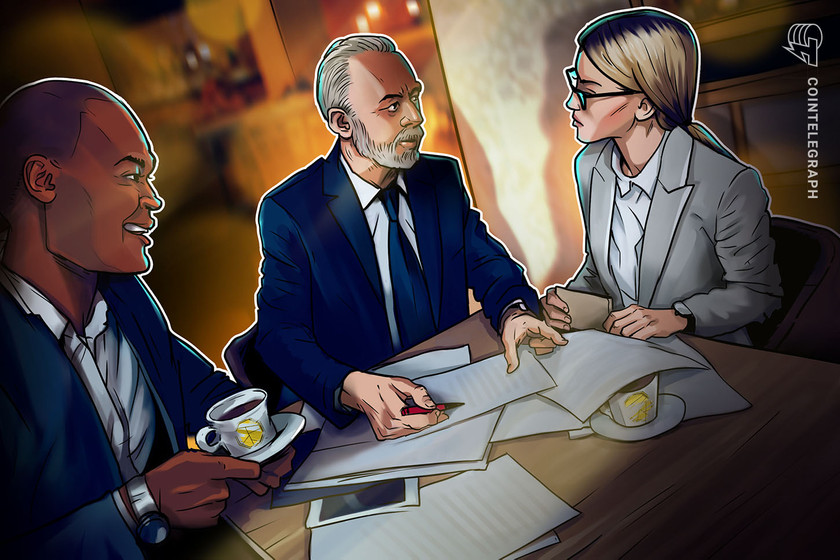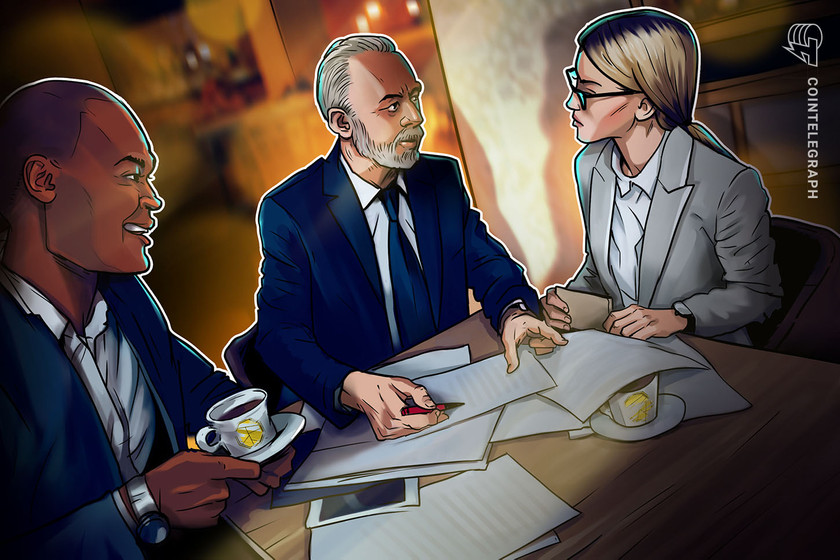 The Swedish central bank's third report on a potential CBDC raised several issues while focusing on a rather narrow question.
Sweden's central bank Riksbank has released a report detailing the third phase of its central bank digital currency (CBDC) research. A collaborative model for retail payments and conditional payments is the focus this time.
The Riksbank started its CBDC research in 2020 with collaboration with existing private payment services as an initial priority. It discussed governance as a key question for collaboration and divided options into three levels. The lowest level was a set of guidelines that risked giving participants so much freedom that "it may be difficult for the public to form a common understanding of what an e-krona is." In addition, it may not develop to serve the entire population.
The other end of the spectrum would be a Riksbank-operated app where "the interface and range of services for the e-krona would […] be standardised and common for all participants." It noted that setting of those parameters could have a high impact on innovation.
The Swedish Central Bank, Riksbank, is creating the E-krona #CBDC and is already in pilot phase 3.https://t.co/k9GOBxA6uE

— Avem (@avemfinance) April 12, 2023
The Riksbank reported on a successful trial conditional payment involving the purchase of a car. While this was a positive sign for the potential e-currency's programmability, it raised privacy questions due to the extra information that was necessary to complete the complicated transaction. Furthermore:
"If conditions are placed on money, for example that it can only be used for certain purchases or on certain occasions, it risks becoming something more like a gift card and thus no longer money."
The Riksbank pointed out that the transparency inherent in the system could have implications for bank secrecy and could be useful for uncovering bad behavior on the part of service providers.
Related: Going cashless: Norway's digital currency project raises privacy questions
While the Riksbank, similar to the United States Federal Reserve and European Central Bank, emphasized that no decision on the issuance of a CBDC has been made, its discussion had a certain sense of urgency. It wrote:
"When cash takes a back seat in favour of digital services from private actors, the Riksbank's direct role on the payment market is reduced. The Riksbank may thus find it more difficult to fulfil its task of promoting a safe and efficient payment system accessible to all groups in society."
The e-krona, it suggested, is a potential solution to this problem. The report also touched on the Riksbank's participation in Project Icebreaker, involving cross-border retail payments and remittances.
Magazine: Sweden: The Death of Money?