UK Treasury drops plans for Royal Mint NFT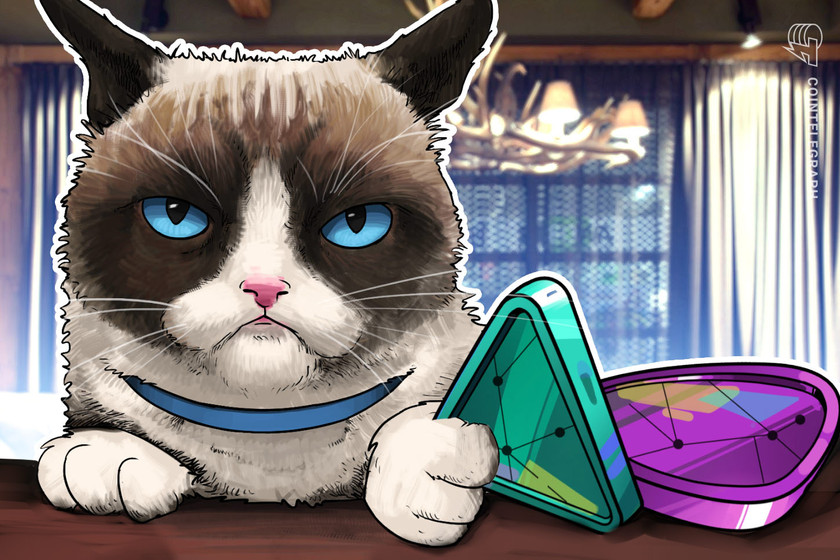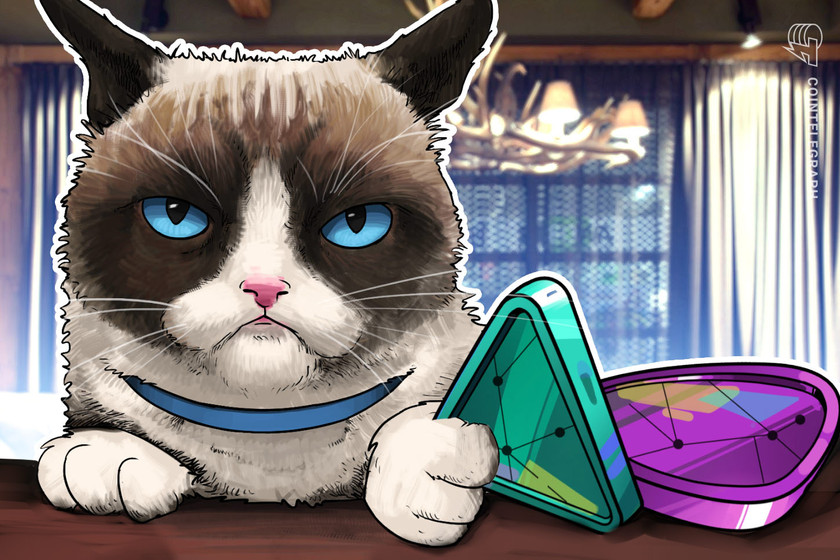 The Economic Secretary of the Treasury told Parliament has confirmed the project has been put on the back burner, but will "keep this proposal under review."
The United Kingdom has shelved plans to launch a government-backed "NFT for Britain," which was initially proposed by crypto-friendly Prime Minister Rishi Sunak.
While serving as chancellor of the Exchequer, the equivalent of a chief financial minister, Sunak asked the Royal Mint in April 2022 to create an "NFT for Britain" as part of the government's "ambition to make the UK a global hub for crypto-asset technology and investment."
Chancellor @RishiSunak has asked @RoyalMintUK to create an NFT to be issued by the summer.

This decision shows the the forward-looking approach we are determined to take towards cryptoassets in the UK. pic.twitter.com/cd0tiailBK

— HM Treasury (@hmtreasury) April 4, 2022
The project was meant to be launched by the summer of 2022, but has ultimately failed to meet the deadline.
Asked by the chair of the Treasury Select Committee whether there was still a plan for the Royal Mint to issue a nonfungible token on March 27, Economic Secretary of the Treasury Andrew Griffith noted that:
"In consultation with HM Treasury, the Royal Mint is not proceeding with the launch of a Non-Fungible Token at this time but will keep this proposal under review."
Harriet Baldwin, the chair of the Treasury Select Committee who posed the question in Parliament, was later quoted in a March 26 BBC report saying:
"We have not yet seen a lot of evidence that our constituents should be putting their money in these speculative tokens unless they are prepared to lose all their money."
"So perhaps that is why the Royal Mint has made this decision in conjunction with the Treasury," she added.
Related: CryptoUK calls on regulators to address de-banking of digital asset firms
The NFT for Britain concept ultimately appears to be quite vague, as the Royal Mint and Treasury haven't elaborated on what the NFTs would do and how they would be used.
At the time of the initial announcement, it was simply stated that more details would be announced "soon," while opponents of the plan, such as Labor MP and Shadow Chancellor Rachel Reeves also questioned Sunak's priorities, calling it "hopeless."
"The country is facing a severe cost of living crisis made worse by this chancellor's choices. This is his priority right now. Hopeless," she said.
The country is facing a severe cost of living crisis made worse by this Chancellor's choices.

This is his priority right now.

Hopeless. https://t.co/7onvKmy38K

— Rachel Reeves (@RachelReevesMP) April 5, 2022
Magazine: Unstablecoins: Depegging, bank runs and other risks loom