Belgian FSMA surveys crypto investors before taking on new ad regulation authority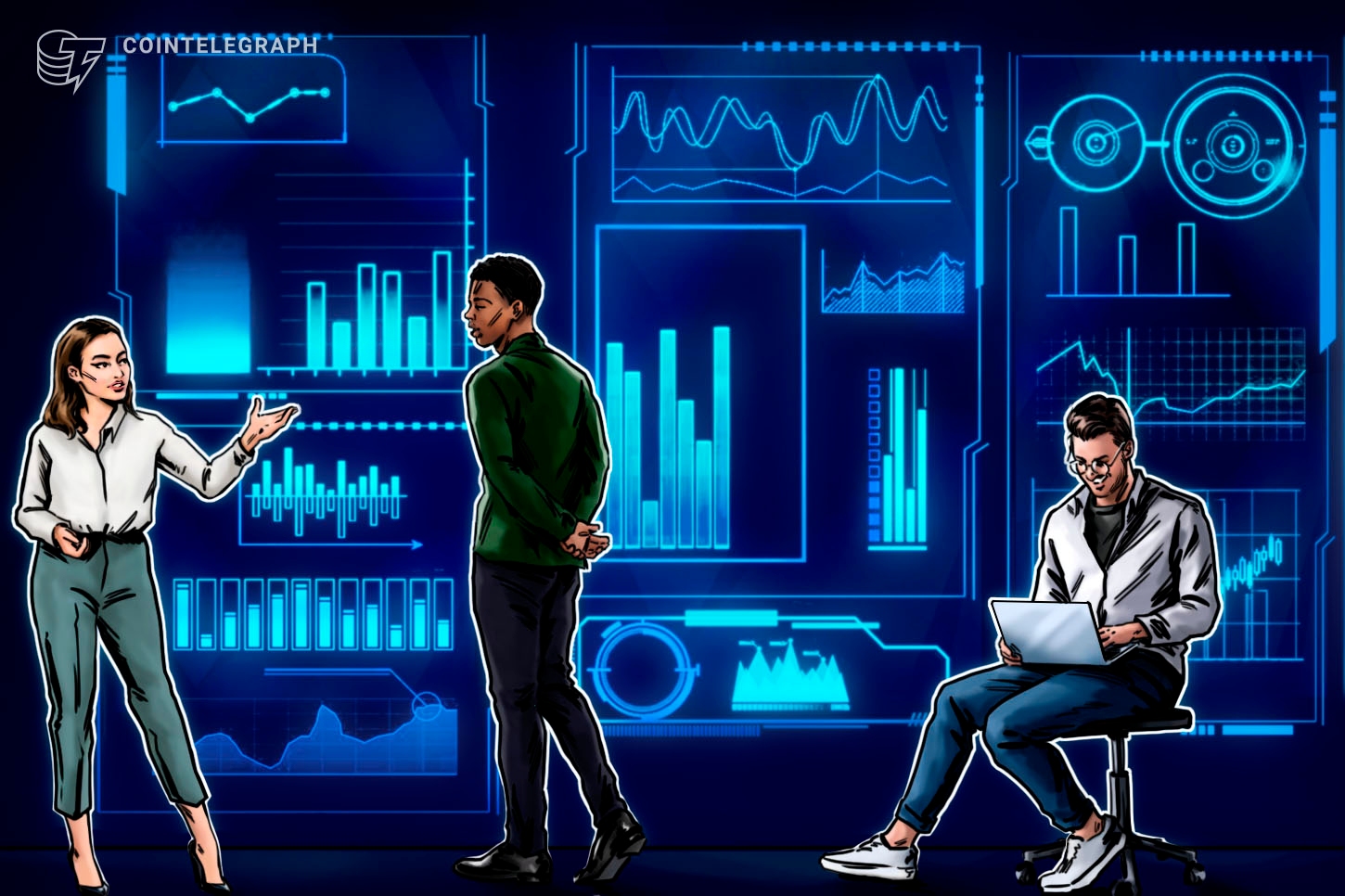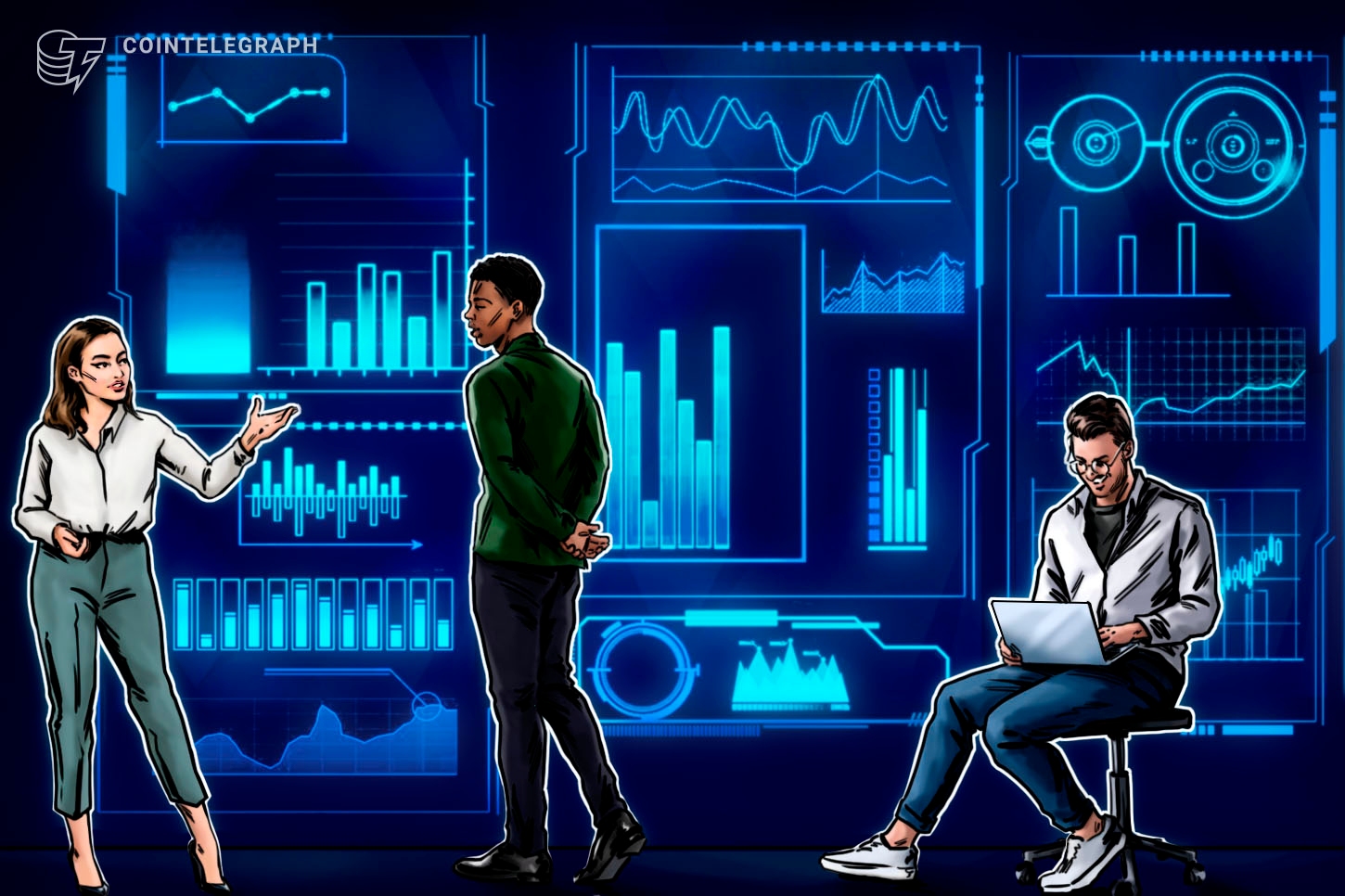 Crypto ads in Belgium will bear a blunt warning after a new regulation takes effect in May, and "mass" advertising campaigns will be subject to advance FSMA approval.
The Belgian Financial Services and Markets Authority (FSMA) will have new powers to supervise digital currency advertising when a new regulation comes into force on May 17. In preparation for its new role, the agency commissioned a survey of investors.
The new regulation will have three aspects. First, it will require accuracy and clear language, with no statements on future returns of value. Second, there will be a mandatory warning on all advertising:
"Virtual currencies, real risks. The only guarantee in crypto is risk."
In addition, a "broader warning should sum up the various risks in greater detail."
Finally, campaigns with a target audience of 25,000 or more (mass campaigns) will have to be submitted to the FSMA at least 10 days in advance "to enable the FSMA to intervene, if necessary, before the campaign actually begins."
FSMA Introduces Rules, Launches Educational Video and Game Module to Protect Consumers Investing in Virtual Currencies

Full news: https://t.co/DrJGYVxUhU pic.twitter.com/IWAIdT6oQG

— Regxplora (by Regxelerator) (@regxplora) March 20, 2023
The FSMA will also boost educational efforts through its Wikifin financial education center. In preparation for its new role, the FSMA commissioned a survey of 1,000 Belgian investors in November 2022 who placed money in investment products beyond savings, term deposit and pension accounts.
Related: Belgium says BTC, ETH and other decentralized coins are not securities
Over a third (34%) of investors surveyed in the age group 16–29 bought digital currencies, with the proportion falling to 11% for the 50–59 age group. Men make up 80% of the buyers. Investors were concentrated in Flanders (63%), with only 22% living in Wallonia and 15% in Brussels.
Crypto investments tended to be smaller than traditional ones, with only 15% of investors holding more than 10,000 euros worth of crypto and 31% holding less than 500 euros worth. Crypto investors were more dependent on the advice of friends, family, apps and "robo-advice" than traditional investors.
The FSMA began regulating cryptocurrency exchanges in May 2022. The United Kingdom also recently imposed tightened requirements for crypto advertising.