Reddit back up: Site resolves 'major outage' after nearly 6 hours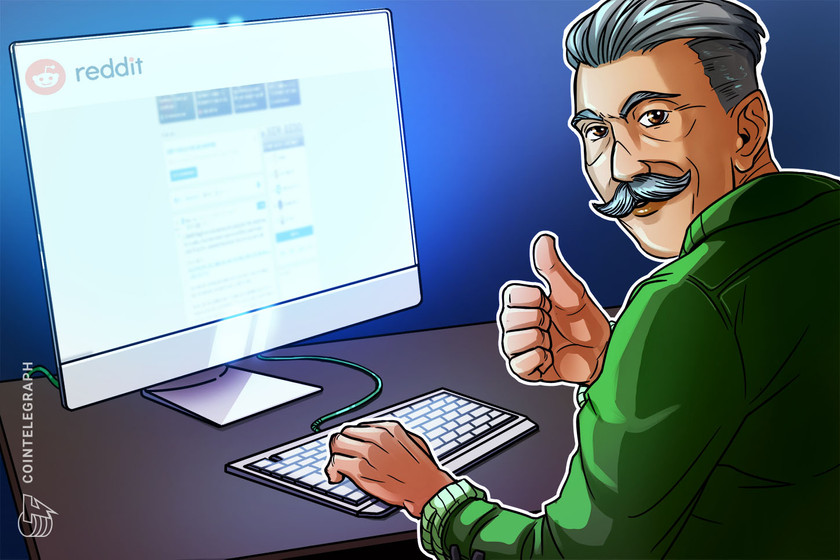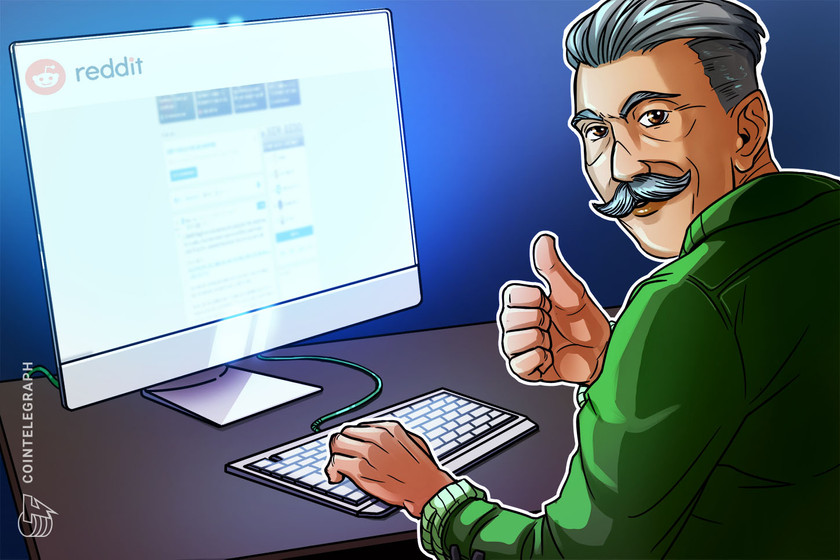 The platform said "things are back in order" after it identified and fixed an internal systems issue that took its website offline for almost six hours.
Social media platform Reddit is back online after it identified and implemented a fix for a "major outage" that made browsing impossible for desktop and mobile users for almost six hours.
The platform first noted it was offline at 7:18 pm UTC, according to Reddit Status, and said it was working to identify the issue.
About 30 minutes later at 7:56 pm UTC, it said it had identified an internal systems issue and is working to determine a fix, finding a confirmed fix around two hours later, stating:
"We've identified a fix which may take some time to implement, in the meantime ready your bananas  (or eat them!)."
In an update four hours after its initial announcement, Reddit said it had "implemented our fix" and was "slowly allowing things to ramp back up" and later confirmed "things are back in order" after a nearly six-hour outage.
Users who visited the website when it was offline saw blank boxes in some places where threads and comments would normally be shown. As of writing the website pages now show content and it appears to be functioning normally.
Reddit is a popular platform for cryptocurrency investors and enthusiasts, with some of the more popular subreddits including r/CryptoCurrency, r/Bitcoin and r/CryptoMarkets.
According to APE Wisdom, the top trending cryptocurrencies on Reddit (by the number of mentions) in the past 24 hours include Bitcoin (BTC), Ethereum (ETH) and USD Coin (USDC).