CBDCs should protect privacy, not be a surveillance tool: Former CFTC chair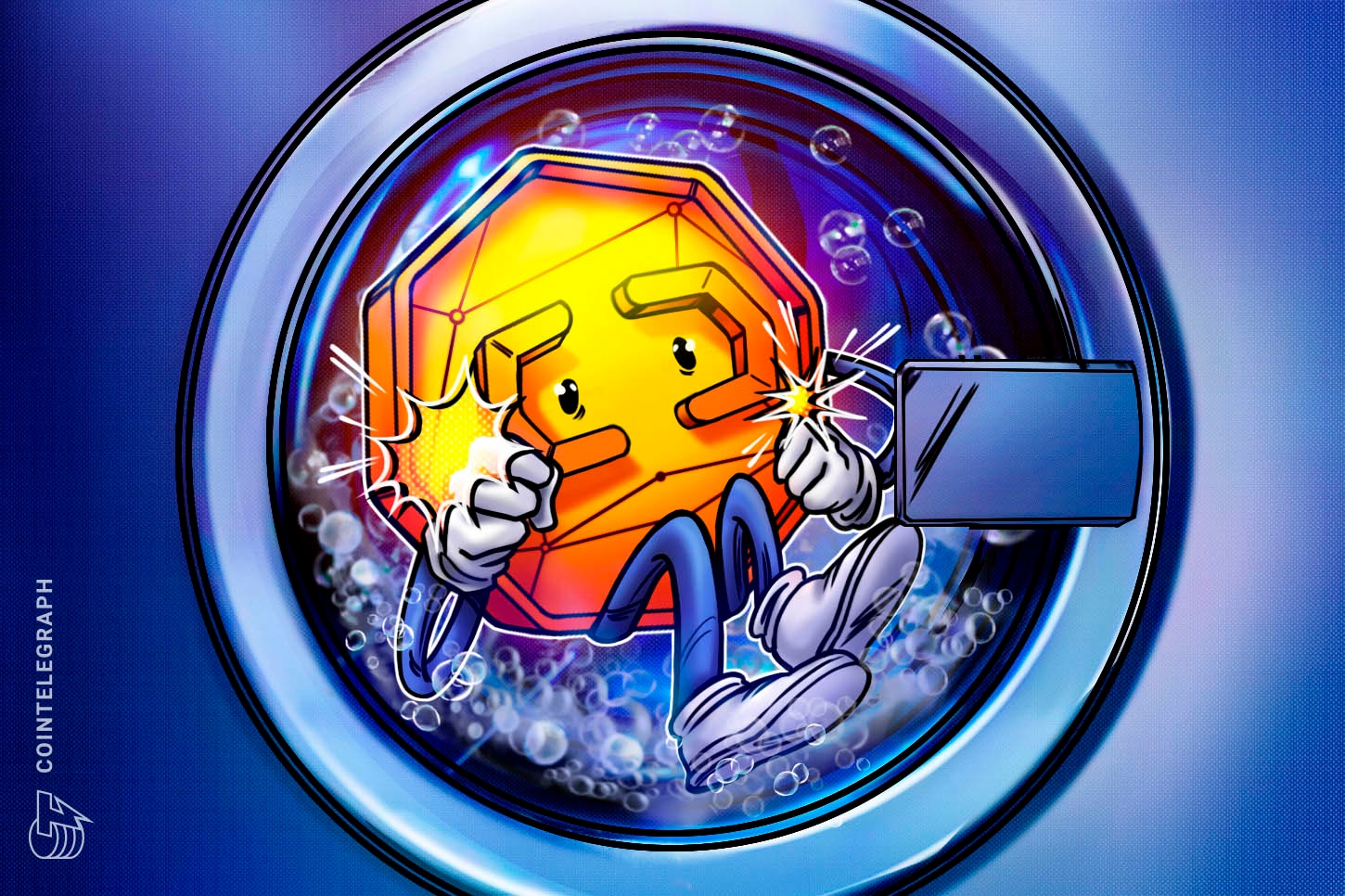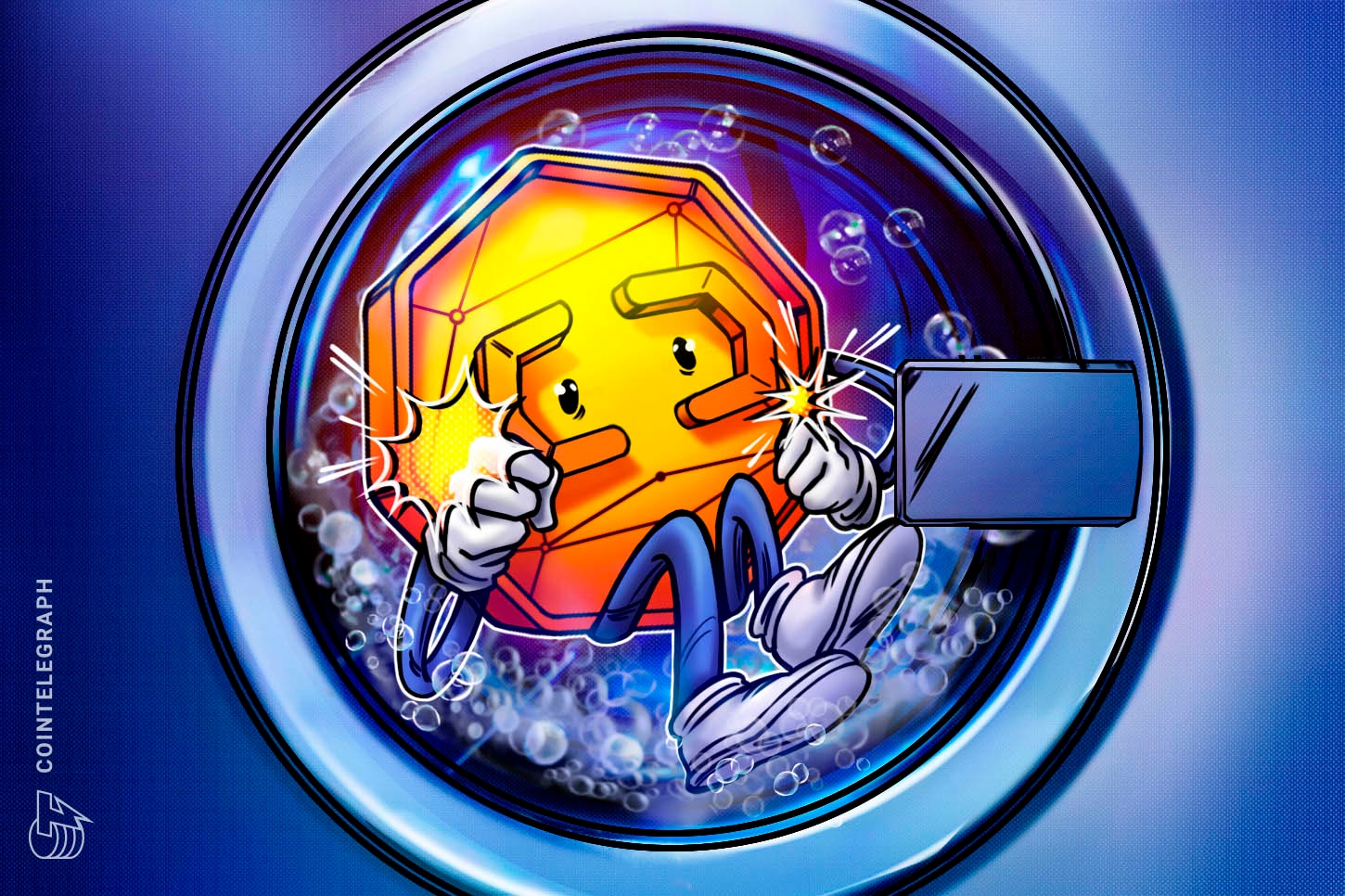 The former CFTC chair argues that AML and KYC measures are outdated and constitutionally questionable and said crypto technology can do better.
The United States should lead the development of Central Bank Digital Currencies (CBDCs) away from being "surveillance coins" and towards being "freedom coins," says the former chair of the Commodity Futures Trading Commission (CFTC).
In a Mar. 13 op-ed in The Hill, Christopher Giancarlo, nicknamed "Crypto Dad" for his pro-crypto outlook, said the U.S. "must influence" CBDC development towards protecting "democratic values like freedom of speech and the right to privacy, " leveraging current technology used by some cryptocurrency protocols.
My op-ed in @theHIll with @Jim Harper: the question is not whether #CBDCs can be stopped (they can't), but whether sovereign AND non-sovereign #digitalcurrency will enslave or liberate citizens of free societies. https://t.co/h1oT14NalK

— Chris Giancarlo (@giancarloMKTS) March 13, 2023
Giancarlo, the co-founder of the Digital Dollar Project that focuses on researching the implications of a U.S. CBDC, elaborated on the privacy considerations in a Mar. 1 report he co-authored for the policy think tank, the American Enterprise Institute (API) with API fellow Jim Harper. 
He said the U.S. must advocate for a "freedom coin" — a CBDC that guarantees a high level of privacy.
Giancarlo and Harper argued in the paper that CBDCs offer an opportunity "to reassess contemporary financial surveillance activities" and could possibly enhance constitutional protections.
To achieve this, a CBDC could take advantage of crypto technology, such as "zero-knowledge proofs, homomorphic encryption, and multiparty computation, that enable parties to prove an encrypted proposition is true without revealing the underlying information," they said.
My report today w/@AEI's @JimHarper: #CBDC & #stablecoins must preserve privacy & security, economic liberty, free speech & personal autonomy. https://t.co/pB8uaA3KIT

— Chris Giancarlo (@giancarloMKTS) February 28, 2023
These technologies would make "intelligent enforcement" of crime prevention possible, the authors argued.
First, the U.S. would have to reexamine current financial surveillance policies. The authors took issue specifically with one recent document published by the administration of U.S. President Joe Biden:
"The White House Office of Science and Technology Policy's (OSTP) recent Technical Evaluation for a U.S. Central Bank Digital Currency System shows that financial surveillance in the West is more like China's than many would like to admit."
The OSTP paper showed an "unwillingness to evolve beyond today's constitutionally suspect financial surveillance system," they said.
Giancarlo and Harper pointed to the Anti-Money Laundering (AML) and Know Your Customer (KYC) measures as problematic, saying they allowed too much surveillance without probable cause.
Related: CBDCs threaten our future, so it's time to take a stand
If a CBDC's privacy is not guaranteed, there is a risk of it being used as it is in China, they argued.
There, the e-yuan "will allow the Chinese government to link political conformity to individual prosperity and relegate political dissenters to poverty" by making all transactions visible to the People's Bank of China, they opined.
The authors' thoughts have much in common with concerns expressed by U.S. Senator Tom Emmer, a vocal opponent of a U.S. CBDC who introduced the CBDC Anti-Surveillance Act in 2022.
Emmer has expressed concern over a CBDC that "tracks transaction level data down to the individual user" and can be programmed "to choke out politically unpopular activity." Emmer is also co-chair of the U.S. Congressional Blockchain Caucus.