Crypto Stories: How Altcoin Daily built a platform for millions of crypto enthusiasts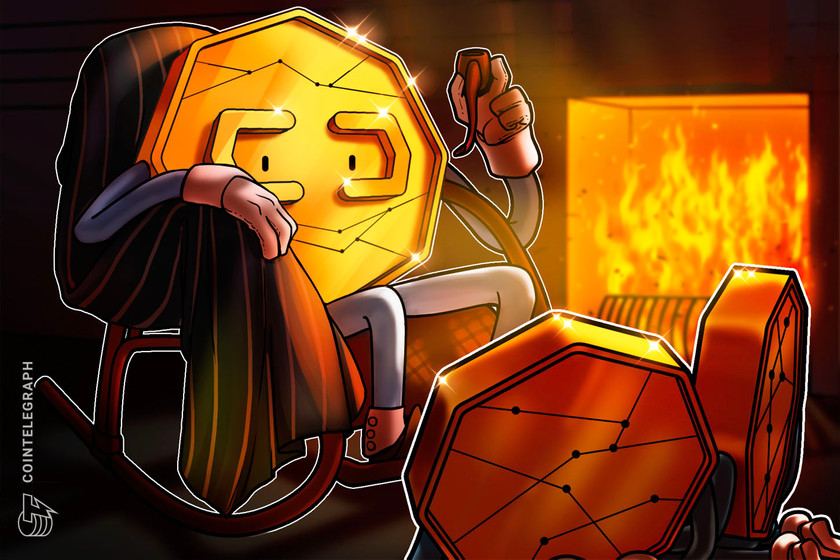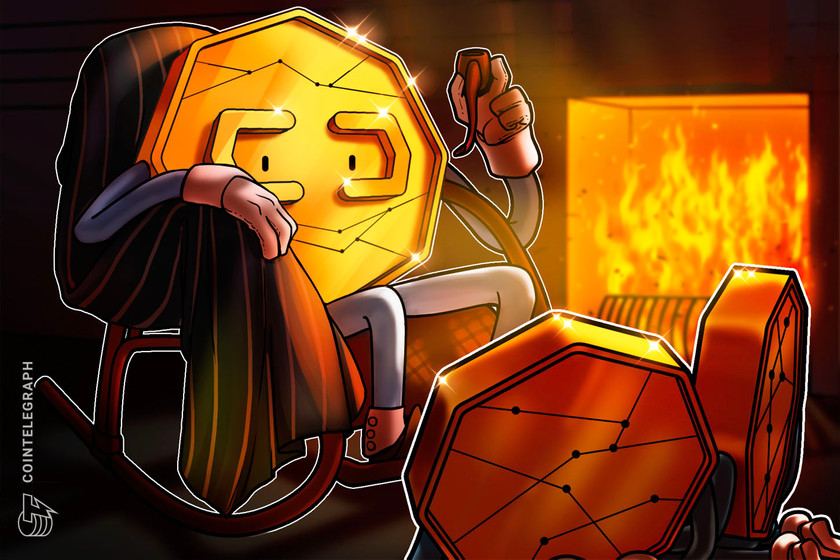 The Arnold brothers recount how they went from struggling to break into the film industry in L.A. to building Altcoin Daily, a platform with millions of crypto enthusiasts as fans.
In the latest episode of Crypto Stories by Cointelegraph, Aaron and Austin Arnold share their journey of creating Altcoin Daily, a crypto content platform that has amassed millions of subscribers across various platforms.
Aaron spent his childhood dreaming of becoming a veterinarian, then an actor, and then a filmmaker. Dreams of breaking into the film industry led the brothers to Los Angeles, where they struggled to get into entertainment.
While struggling, Aaron spent many sleepless nights contemplating his purpose and how he could help make a difference in other people's lives. One day, while going to a comedy show, an Uber driver told Aaron about how he went 3x on an altcoin called Filecoin (FIL). Inspired by the conversation, Aaron decided to get into cryptocurrency trading.
This unassuming conversation was about to change Aaron's life forever, as it was the beginning of his journey toward learning more about crypto. The brothers realized there was a demand for reliable information. A year after getting involved in the crypto space, Aaron finally decided to launch Altcoin Daily and later invited his brother to get on board when he reached 1,000 subscribers on YouTube. 
Since then, Altcoin Daily has grown tremendously, expanding from YouTube to other platforms such as Twitter and Instagram and attracting a community of loyal followers who trust their opinions and recommendations.
The Arnold brothers attribute the success of Altcoin Daily to a fantastic work ethic instilled by their father, who inspired them to show up and work every day. According to the brothers, consistency and value-added content have been the bedrock of their success, which has led them to win awards like "Influencer of the Year" and "Best Crypto YouTube News Channel."
The Arnolds' journey is a testament to the power of consistency, dedication, and the willingness to learn and adapt.
For the brothers, what they're most proud of about their work is their ability to bring people together. Aaron shared, "It's great to hear that cryptocurrency or our content can bring people together."