Here's Why 2023's Super Bowl LVII Won't Feature Crypto Ads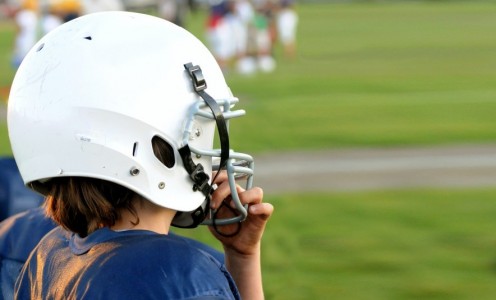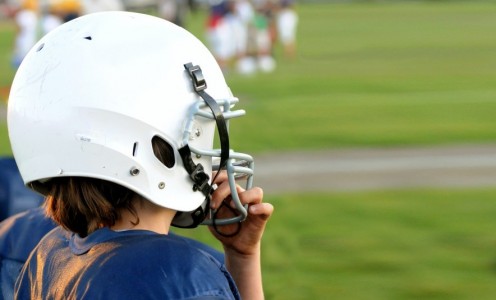 This year's Super Bowl will not feature advertisements from cryptocurrency companies, according to reports from the Associated Press on Feb. 6.
No Crypto Ads This Year
The Associated Press quoted FOX sports advertising executive Mark Evans, who explained that two cryptocurrency companies had advertisements that were "booked and done" while two others had more tentative plans ("on the one-yard line").
However, each of those companies' plans fell through, and there is now "zero representation" from crypto firms on game day, according to Evans.
Last year, various companies including Coinbase, Crypto.com, and eToro broadcast ads during Super Bowl LVI. FTX, prior to its November collapse, also purchased an ad spot in line with its strategy of advertising within the sports industry.
The Super Bowl this year will instead feature ads from standard industries. Ads are expected from brewing companies such as Anheuser-Busch and Molson Coors, snack companies like Doritos and M&Ms, tech companies like Tubi and Rakuten, and automotive companies like General Motors and Kia.
Crypto Market Influenced Advertisers
It seems that market prices affected crypto companies' willingness to advertise this year. Prospective advertisers apparently backed out of commercial-break deals shortly after the crypto exchange FTX collapsed last November.
That incident caused a massive drop in value within the crypto market as Bitcoin's price fell from $21,000 to $16,000 in a matter of hours. Prices only recovered recently in mid-January. That crash, along with more general concerns about the economy, seemingly motivated crypto firms to withdraw from their ad deals.
The previous Super Bowl existed in entirely different market conditions. In the months leading up to Super Bowl LVI, Bitcoin reached an all-time high above $69,000. That factor likely encouraged crypto companies to advertise aggressively.
Evans said that most Super Bowl ads this year cost between $6 million and $7 million. The fact that Super Bowl ads are, as always, high-budget means that many advertisers are big companies and established household names.
Despite the weak market, that price tag is still affordable to many large crypto companies, so it is possible that those firms will advertise in future Super Bowls.