LG Electronics' latest partnership seeks to bring interoperable metaverse platforms to TVs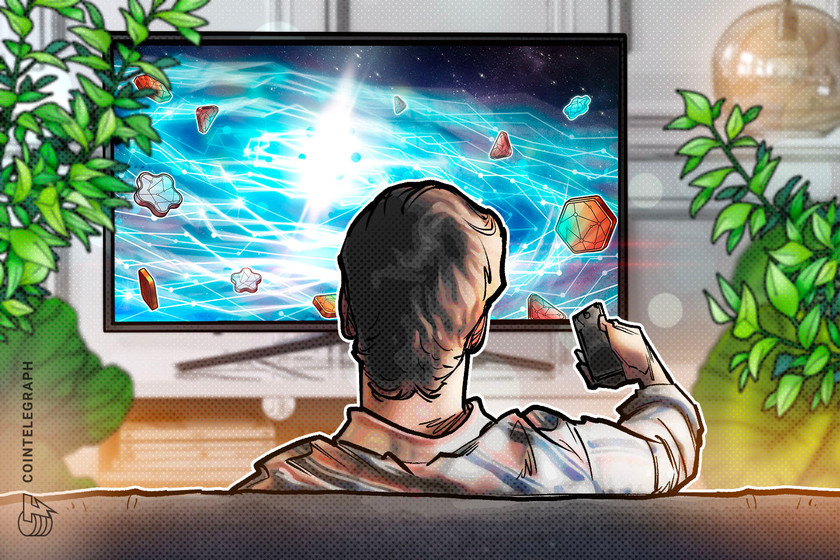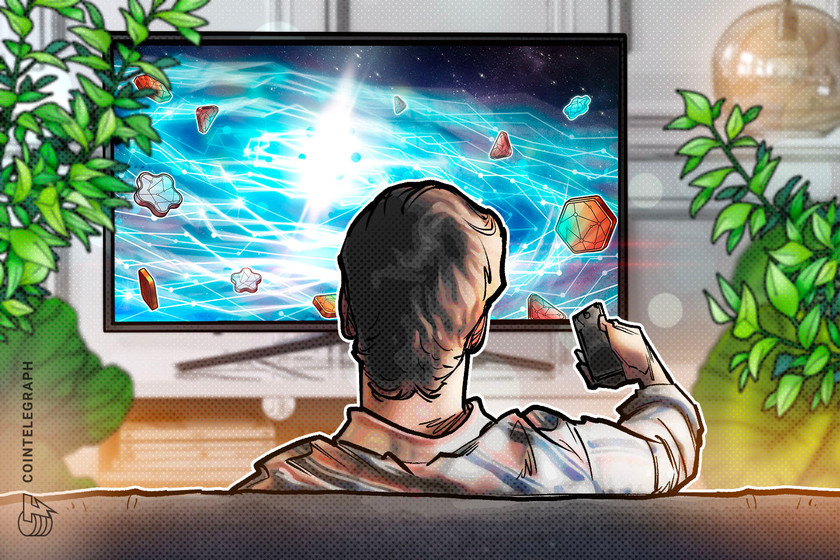 The partnership hopes to bring the metaverse directly into the living rooms of viewers.
South Korean tech giant LG Electronics announced that it has teamed up with cloud-based technology platform Oorbit and Pixelynx — a company building an integrated music, gaming and Web3 ecosystem — to bring the metaverse directly into the living rooms of viewers.
Announced just in time for #CES2023, we're excited to announce that we have partnered with @LGElectronics to bring interoperable gaming and social experiences directly to your LG Smart TVs.

READ: https://t.co/nppJZe650B

— Oorbit (@OorbitOnline) January 4, 2023
The collaboration is set to allow viewers to explore interconnected virtual worlds, concerts and artificial intelligence multiplayer games through their LG TVs, making it easier for consumers to interact in the metaverse. 
According to a Jan. 4 press release sent to Cointelegraph, users will be able to access "super high fidelity interconnected virtual worlds" and experiences including virtual concerts and AI-generative multiplayer games. 
Pooya Koosha, co-founder and chief technology officer of Oorbit, shared: 
"Our proprietary technology is the connective tissue that links virtual worlds together and makes it easy for developers and brands to bring their experiences into the metaverse. Scaling our technology for millions of LG TV customers is the next step in making the metaverse accessible for all." 
Related: An overview of the metaverse in 2022
In December 2022, Cointelegraph reported that digital entertainment, blockchain and gamification company Animoca Brands had secured a majority stake in the Los Angeles-based Pixelynx. 
In March 2022,  LG Electronics also officially updated its business development goals to include cryptocurrency and blockchain-based software. A South Korean news platform reported that LG added two distinct crypto-related objectives during its annual general meeting: "the development and selling of blockchain-based software" and "the sale and brokerage of cryptocurrency."