Is Web Trading Safe? 5 Things to Know Before You Use an Online Trading Platform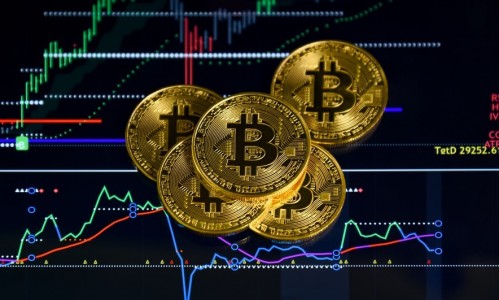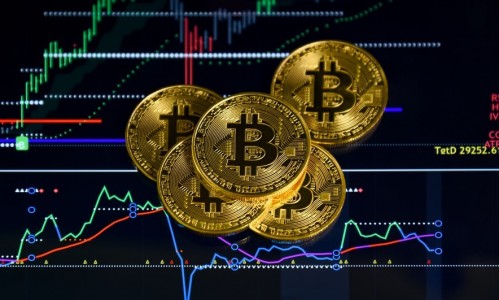 There has also been a rise in web trading platforms available to leverage the increased demand by investors and traders. 
However, not all that glitters is gold. You must take precautions and implement measures to ensure that your web trading experience is safe and secure. 
Here are five things to ensure your safety while using an online desktop trading platform or online trading app. 
Keep a Strong Password & Two-factor Authentication 
This is an easy technique to assure your safety while trading stocks. Predictable and simple passwords for trading accounts are dangerous. 
Choose a password that is strong and unique to protect your trading account. Passwords should include lowercase and uppercase letters, numbers, and symbols. 
You must also complete a two-step authentication for logging in, which is a security wall. This is simple but effective. After entering your password, you will get an OTP (verification code) via mail, call, or text. 
SSL & Inactivity Logout 
SSLs or Secure Sockets Layers are often believed to be impenetrable since breaking their encryption would require an enormous amount of computing power. You should only use an SSL-approved online trading app or desktop trading platform.
If you are inactive for too long, your secure session will stop. If you are idle for more than fifteen mins, you might be asked if you want to continue. No response; you are out.
Select a Reputable Online Brokerage Service
If you are serious about your investments, choose a reliable online desktop trading platform. Check their licenses and credentials before selecting it as your preferred trading app. 
You should choose those with a solid track record of satisfying their clients and offering competitive pricing. Considering the total cost of trading is essential since several minor fees can quickly eat away your earnings if you plan to engage in frequent trading.
Do Not Open Unverified Links, and Do Not Share Screens 
Avoid opening suspicious or utopian URLs. If you are using an online desktop trading platform, you may get spam emails promising high profits. Do not click on links in messages since it might compromise your trading account. 
This is a self-precautionary step that you should always remember. Also, never share your device's screen via AnyDesk or TeamViewer or disclose your online trading app's password to anyone.
Opt for a Good Antivirus
The final line of defence is to buy a good antivirus program that can protect your sensitive information and device against viruses, malware, spyware, and other threats. Pick a program that automatically applies fixes and upgrades. 
Conclusion 
You have to be cautious while using online desktop trading platforms. The key to a successful trading practice is taking the necessary precautions. Online trading apps in India are highly secure and safe. The only thing you should do is make sure you are doing your homework. We hope this article helps you make your own checklist.