Is Qartium the Best Altcoin to Put Money into in 2023?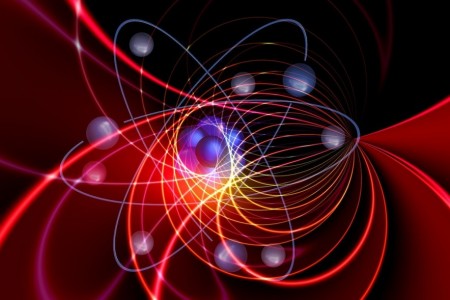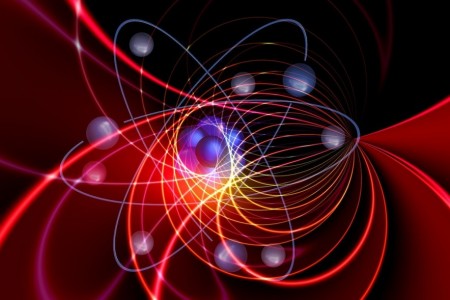 Qartium is a revolutionary new e-commerce platform built on blockchain and smart contracts that sets itself apart from the competition with its cutting-edge features. Some of the most notable features include intelligent chatbots, personalized shopping recommendations, AI-generated product descriptions, image recognition, visual search, and increased customer retention. Whether it's making the checkout process easier and more intuitive or helping shoppers find exactly what they're looking for in a sea of products, Qartium has proven itself to be the superior choice for online retailers everywhere.
Let's explain some biggest features and new things that will captivate customers and make a better shopping experience.
Voice Search and Voice-Enabled Shopping
One of the most exciting trends in e-commerce is the rise of voice search and voice-enabled shopping. With voice search, users can use their voice to conduct natural language searches on their mobile devices, and this technology has had a huge impact on how people shop online. Thanks to advancements in AI and natural-language processing, voice search provides users with far more intuitive, targeted results than traditional text-based search queries. And because it's so easy to purchase items using voice commands, many consumers are now using voice assistants like Alexa and Siri as key tools for finding and buying the products they need.
Intuitive and Engaging Visual Shopping Experiences
AI has revolutionized the shopping experience, enabling customers to make confident purchase decisions without ever having to leave their homes. Whether it is clothing, furniture, or jewelry, brands and retailers are harnessing the power of visual AI and augmented reality technology to create seamless and intuitive shopping experiences. Thanks to tools like advanced camera technology and 3D rendering, customers can simply click or swipe on their mobile devices to browse products and see how they look or fit in real-time.
For example, with AR capabilities, customers can try on any piece of clothing virtually, whether they're browsing online or in a store. Similarly, with beauty products like makeup or skincare routines, customers can see how different looks will look on their faces before making a purchase decision. In addition, retailers are now leveraging visual AI for accurate sizing recommendations and personalized product recommendations that accurately reflect individual customer preferences.
Overall, it is clear that the advances in AI have given customers more confidence than ever when making big purchases online. Given its powerful capabilities and innovative applications in e-commerce today, it seems likely that this trend will continue as retailers continue to embrace new technologies and change the way we shop.
More Effective eCommerce Fraud Prevention
With the rise of artificial intelligence on blockchain and the use of smart contracts, fraud in eCommerce transactions is being reduced at a rapid pace. AI is extremely effective at discerning patterns that would otherwise be difficult for humans to detect, allowing it to easily distinguish legitimate purchases from fraudulent ones. Furthermore, AI-enabled tools are capable of processing data in real time, producing consistent results and behavior analytics that can help businesses stay ahead of new threats. As such, it seems clear that AI will become an increasingly common tool for combating online fraud in the years to come. Additionally, the increased use of smart contracts will help to further secure eCommerce transactions by automating tasks such as payment processing. In all, then, it is clear that this emerging technology offers tremendous opportunities for lowering eCommerce fraud rates and ensuring a safe and secure experience for both consumers and retailers alike.
Qartium Token is the official currency on the Qartium E-commerce platform, and it has recently launched a presale for its public investors. After the presale is complete, the token will be made available on all major centralized exchanges, with Binance leading the race. After that, Kucoin and Coinbase where it is expected to see a significant price increase in comparison to their presale price. With its flexible architecture, innovative features, and high levels of security, Qartium has already emerged as one of the most popular choices among crypto traders and crypto enthusiasts all over the world. So if you want to take advantage of this exciting new opportunity today, be sure to get your hands on some Qartium Tokens before they're gone!