US currency comptroller to up its game with new Office of Financial Technology in 2023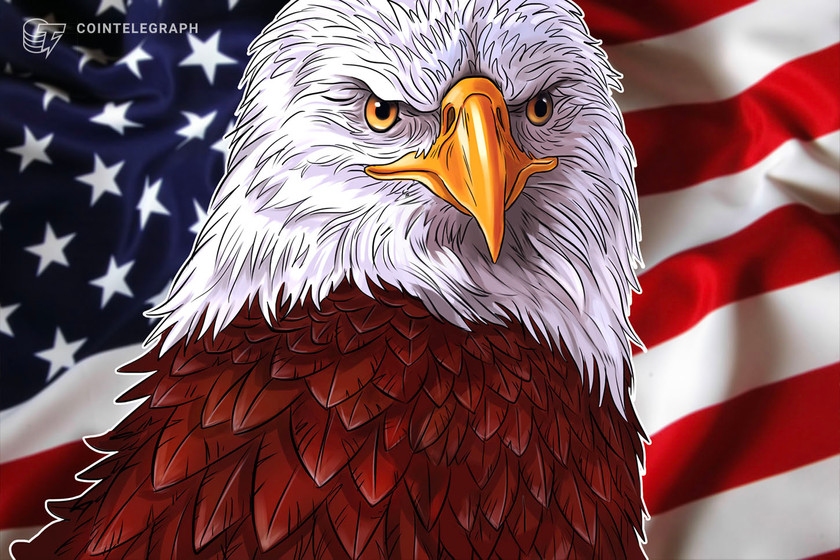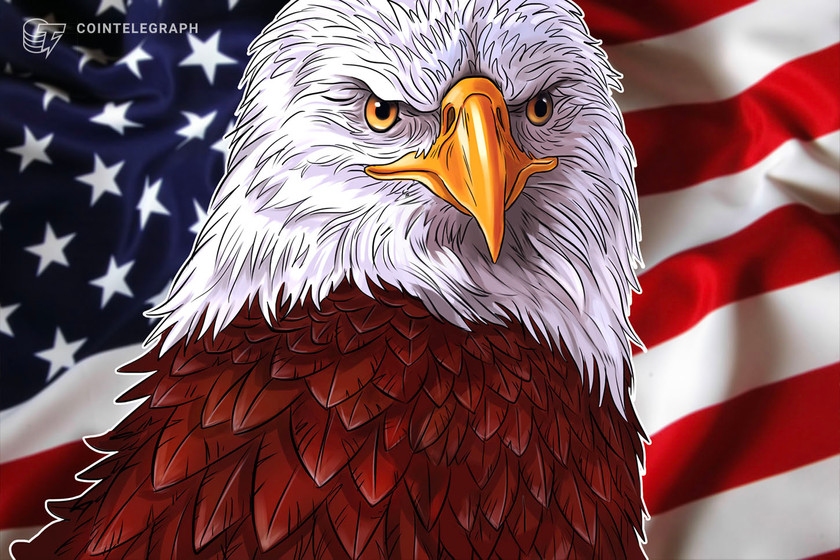 The OCC said it will incorporate its six-year-old Office of Innovation into a new agency that will help it deepen its understanding of fintech and promote responsible innovation.
The United States Office of the Comptroller of the Currency (OCC) announced on Oct. 27 that it will create an Office of Financial Technology early next year. The new office will incorporate the Office of Innovation, which was set up in 2016. It will be led by a chief financial technology officer, who will report to the senior deputy comptroller for bank supervision policy.
The OCC describes itself as the U.S.'s "preeminent prudential supervisor." It is an independent bureau of the Treasury Department and also charters financial institutions. Acting Comptroller of the Currency Michael Hsu said in a statement:
"To ensure that the federal banking system is safe, sound, and fair today and well into the future, we need to have a deep understanding of financial technology and the financial technology landscape. The establishment of this office will enable us to be more agile and to promote responsible innovation, consistent with our mission."
Hsu may be looking forward to paying less attention to crypto personally. He told Reuters in an interview on Oct. 13, "We're spending too much time on crypto. It's interesting, it has thorny issues… but relative to other technology and banking issues, I think we're now kind of overweight crypto."
The @USOCC announced it will establish an Office of Financial Technology early next year to bolster the agency's expertise and ability to adapt to a rapidly changing banking landscape. Read more at Read more at https://t.co/G0xJaYDITC pic.twitter.com/Q98Ev3XAh9

— OCC (@USOCC) October 27, 2022
Hsu's observations on crypto itself have been tepid, at best. He called it an "immature industry based on an immature technology" in a talk on Oct. 12 and said that its "most promising innovations have been crowded out by hype and a fixation on trading." He warned against "unduly accommodative regulation" of crypto in a different talk on the same day.
Related: OCC issues order against Anchorage Digital over AML compliance
Hsu's attitude toward crypto was reflected in the OCC's Interpretative Letter 1179, published last November, which requires that banks wishing to engage in activities with crypto "demonstrate, to the satisfaction of its supervisory office, that it has controls in place to conduct the activity in a safe and sound manner."