Ripple, Visa join HK CBDC pilot, Huobi accusations, GameFi token up 300%: Asia Express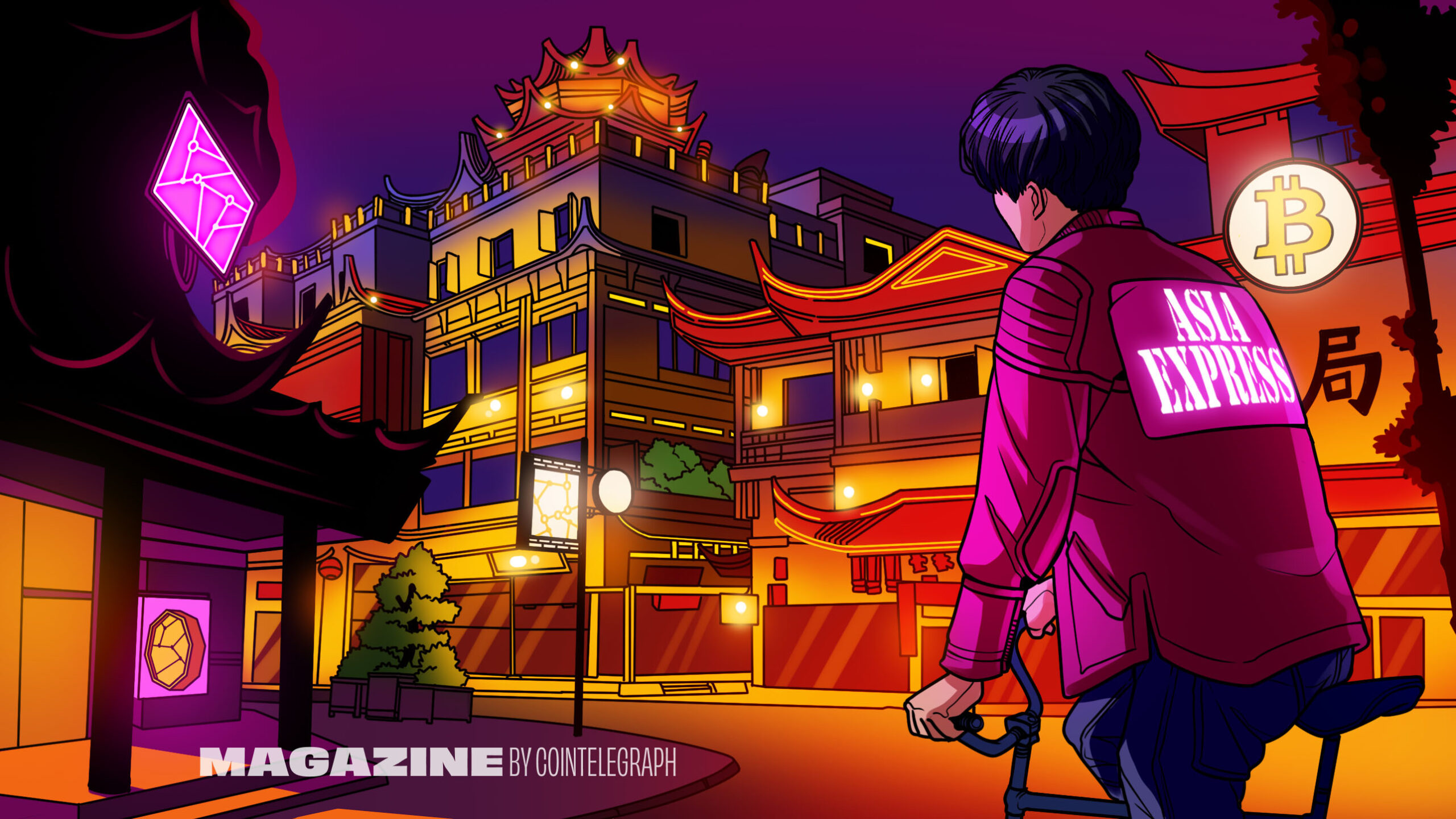 Mastercard and Visa join Hong Kong's CBDC pilot, new installment in Justin Sun's Huobi soap opera, and a GameFi token pumps on no news.
Hong Kong partners with 16 companies to build CBDCs
On May 18, the Hong Kong Monetary Authority (HKMA) announced the launch of the cyber Hong Kong dollar pilot project. According to officials, 16 companies from the financial payment and technology sectors will conduct the first round of trials this year on the feasibility of a Hong Kong dollar central bank digital currency (e-HKD). Companies included in the pilot include Alibaba Groups Alipay Financial, Mastercard Asia, Ripple Labs, Visa and HSBC.
The digital Hong Kong dollar will start off with six potential use cases; comprehensive payments, programmable payments, offline payments, tokenized deposits, Web3 transaction settlements and tokenized asset settlements. The CBDC is scheduled for a three-stage approach, with the novel pilot program being an important aspect of the second stage.
However, the HKMA has not yet decided whether to officially launch the CBDC. It expects to share the results of the trials at Hong Kong Fintech Week 2023 in Q4. HKMA CEO Yue Wai-man commented:
"Although the HKMA has not decided whether or when the CBDC will be launched, we are pleased to launch the Cyber Hong Kong Dollar Pilot Scheme. This is a good opportunity for the HKMA to join hands with the industry to explore innovative use cases and prepare for the possible launch of the CBDC in the future"
Back in October 2021, Mastercard said that it would be preparing its payment infrastructure for integration with CBDCs. Likewise, Visa believes that stablecoins and CBDCs will play meaningful roles in payments and has an ongoing blockchain interoperability project related to the matter.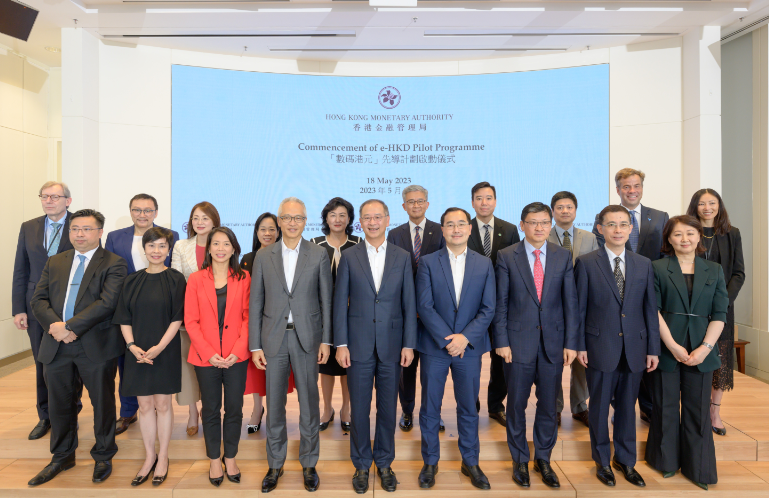 Bitgets comfy run in Q1
According to its first quarter update published on May 17, cryptocurrency exchange Bitget reached $59 billion and $658 billion in spot and futures traded, respectively, representing growth rates of 8% and 27% from Q4 2022. In other metrics, the book value of the exchanges Protection Fund surged to $380 million from $300 million during the same period, aided by a bullish rally in the price of major cryptocurrencies.
The exchange says that its proof-of-reserves increased from 223% on December 20, 2022, to 246% on April 3, 2023, as it completed listings for 105 coins, bringing the total to over 500 listings. The exchanges native token, BGB, rallied by 120% during the quarter, to $0.47 at the time of publication.
Biget is committing $10 million over five years in a novel Blockchain4Youth initiative to offer blockchain courses and certifications through Bitget Academy and will host campus lectures in partnership with universities worldwide. In April, the exchange received its regulatory license in Lithuania, allowing it to provide crypto services both in and from the Baltic nation.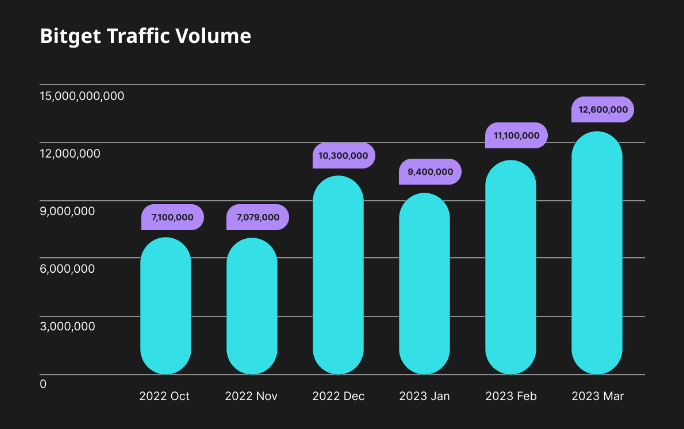 Huobis latest drama
On May 16, Justin Sun, the founder of Tron blockchain and relatively new de-facto owner of cryptocurrency exchange Huobi Global, published a series of allegations against Wei Li, the brother of Huobi Global co-founder Leon Li. In his statement, Sun accused Wei Li of receiving millions of Huobi (HT) tokens through abnormal means at zero cost and of consistently selling off these HT tokens and cashing out."
"We plan to engage with Li Wei to negotiate a refund and arrange for the destruction of his remaining HT tokens. This action is not only a matter of justice but also serves the best interests of everyone in the HT DAO community."
Sun claims that Li Wei has not made any substantial contributions to our community." and would therefore seek disgorgement of any profits related to Wei Lis sale of the tokens and send them to a null address for a token burn. In response, Wei's brother Leon Li wrote:
"I hope Huobi can provide evidence. If it is confirmed that it is zero-cost HT was obtained through illegal means, I will personally pay 10 times the HT [amount] to Huobi company."
Leon Li followed up by saying, "I hope that Huobi will return the users legal assets," if the allegations are found to be false. In October 2022, Leon Li and fellow co-founder Du Jun reportedly sold 100% of the exchanges stake to an investment firm controlled by Justin Sun. Since changing owners, the exchange has seen its fair share of woes, although Sun claims that Huobi has returned to profit and things have settled. If youre curious, this wasnt the first abnormal action surrounding the Huobi token either…
No news is good news as GameFi token surges over 300%
On May 17, the token of NFT multiplayer online battle arena game Superpower Squad (SQUAD) surged by over 300% to a high of $0.017 apiece within a single day before its pullback. No material news was associated with the development, and the tokens price has mostly been on a losing streak since March.
Superpower Squads developers tell Asia Express it has two game modes in development. The first is a Zombie Crisis survival mode where the top surviving players would receive NFT props (items used to kill enemies) upon round completion. In the second game mode, players would receive unique buffs (temporary powers) depending on the clan composition of NFT heroes, with each clan requiring one NFT hero of legendary rarity.
Read also
Features
Reformed altcoin slayer Eric Wall on shitposting and scaling Ethereum
Features
Crypto as a 'public good' in the 22nd century
The devs stating things are still moving comes after community speculation that the game had ceased development as the price of SQUAD dropped on also seemingly no news. The game previously surpassed 100,000 downloads in January.
Superpower Squad is by no means the first blockchain project to have high price variance for no particular reason. On April 14, shares of Singaporean Bitcoin (BTC) mining operator SAI.TECH surged by over 360% in one day to a high of $7.42 before giving back much of its gains. Like Superpower Squad, SAI.TECH had no material announcements either before or after the wild price action.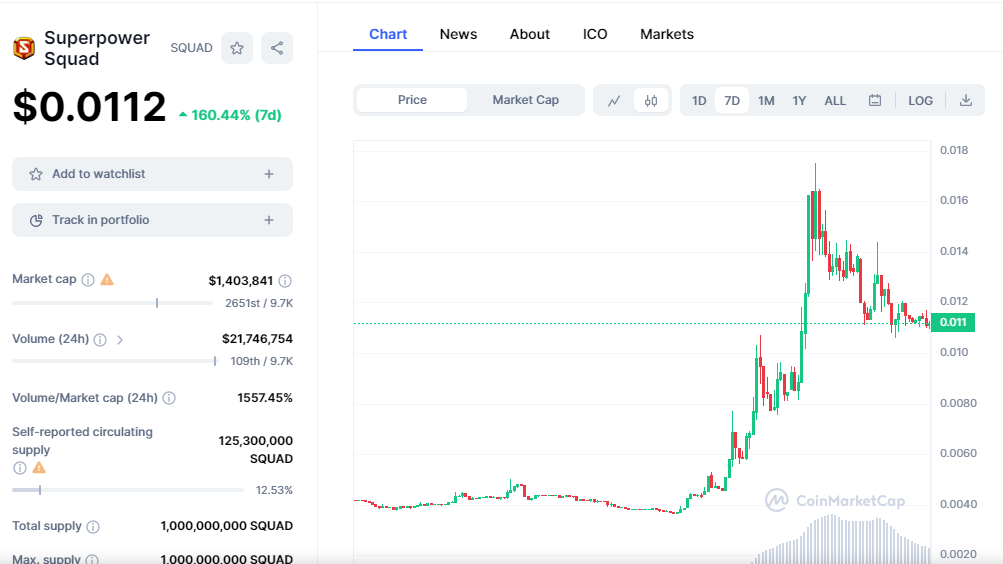 Subscribe
The most engaging reads in blockchain. Delivered once a week.