Twitter's New CEO Is Crypto Follower and NBCU Veteran Linda Yaccarino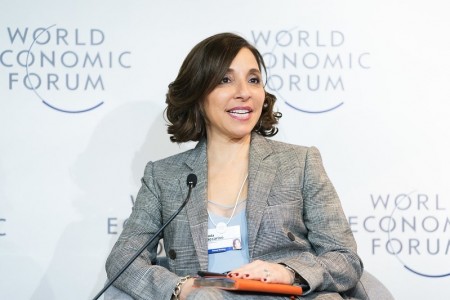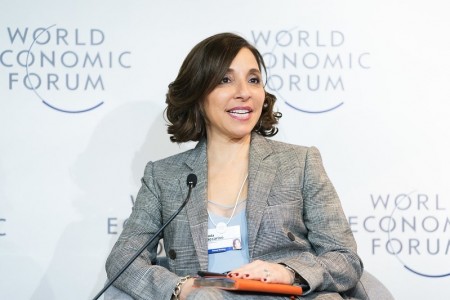 Elon Musk has named Linda Yaccarino as the next CEO of Twitter. The new executive is already attracting controversy and has drawn attention from the crypto community.
Musk names Yaccarino as CEO
Musk announced the news in a tweet on May 12, writing:
"I am excited to welcome Linda Yaccarino as the new CEO of Twitter! [She] will focus primarily on business operations, while I focus on product design & new technology."
Yaccarino will start at the company in the next six weeks, Musk said.
Among her past roles, Yaccarino previously served as Chairman of Global Advertising and Partnerships at NBC Universal. Some commentators have suggested that her experience is in line with Twitter's recent focus on monetization and advertising and that she will reform the company's marketing activities.
Yaccarino's personal views are also controversial. She is widely considered conservative and has seemingly endorsed Musk's controversial policies, calling free speech "the bedrock of this country" in conversation with Musk. Her apparent tolerance for current policy has attracted criticism from left-wing commentators.
However, right-wing commentators have also criticized Yaccarino for her involvement with the World Economic Forum (WEF) and her pro-COVID lockdown stances.
Yaccarino is aware of crypto
Though Yaccarino's direction for Twitter is still unclear, her awareness of cryptocurrency is of interest to the blockchain community.
Yaccarino is currently following several cryptocurrency-related accounts, including the official accounts for Dogecoin (DOGE) and Shiba Inu (SHIB), Dogecoin founder Billy Markus, and various other related accounts. Musk has controversially promoted — or shilled — Dogecoin, possibly indicating tht Yaccarino is following Musk's lead.
The major crypto exchange Binance, which partially financed Musk's Twitter buyout in 2022, is also following Yaccarino on Twitter.
Perhaps more substantially, Yaccarino commented on a 2018 CNBC interview featuring NASDAQ CEO Adena Friedman. She tweeted: "so great hearing [Friedman] talk cryptocurrency futures and blockchain strategies."
But Yaccarino otherwise has few connections to crypto, and it is unlikely that she will change Twitter's direction to focus on blockchain.
In fact, Twitter has already introduced blockchain features: in recent years it added NFT profile pictures and crypto tipping. It also maintained a crypto division that was originally formed under the leadership of its previous CEO, Jack Dorsey.
Though those crypto features remain, the division's head and Dorsey himself have both resigned. Musk has taken few steps to integrate crypto despite his endorsement of Dogecoin, and as such, the company's future blockchain plans are uncertain.