Coinbase files court action to compel SEC's response to rulemaking petition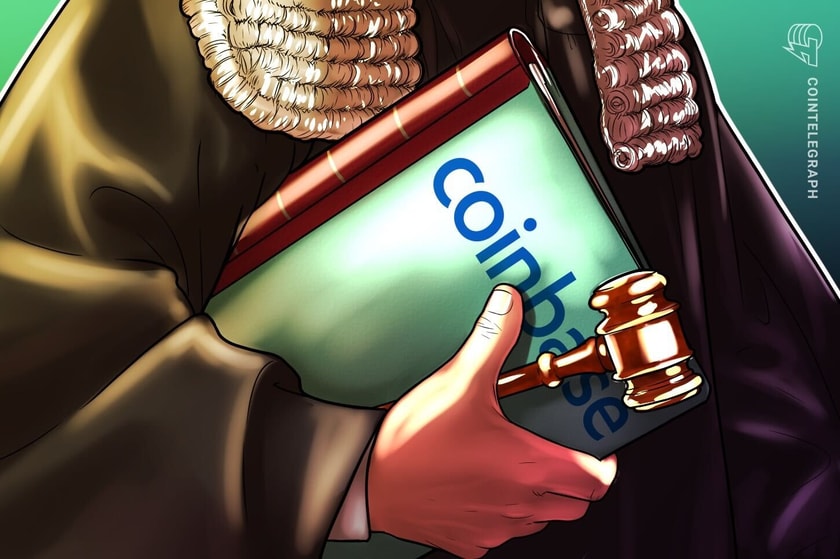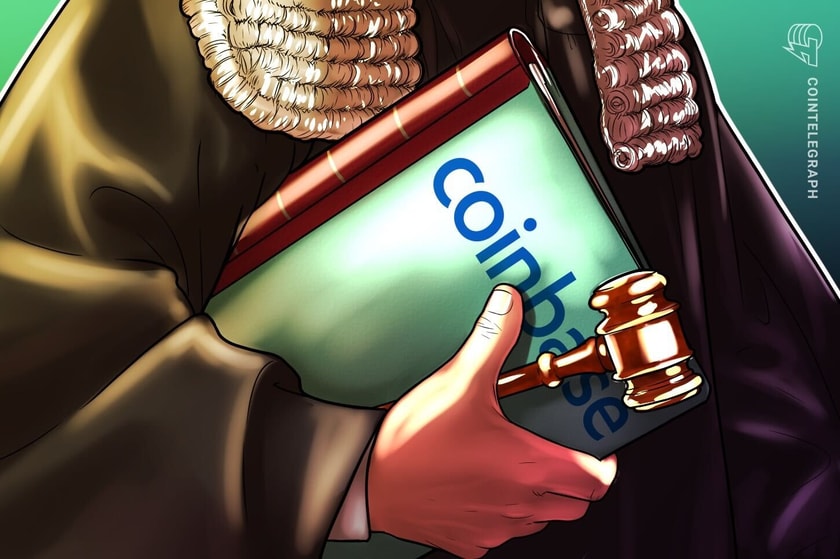 Coinbase is looking to force the United States Securities and Exchange Commission to respond to its rulemaking petition seeking rules for the crypto industry, a request that's been pending since July.
Coinbase has filed a narrow action in a United States federal court seeking to compel the Securities and Exchange Commission to provide a "yes or no" response to a July 2022 petition.
The petition requested the SEC propose and adopt clearer regulatory guidelines for the cryptocurrency industry in the U.S. 
In the July 2022 petition, the exchange asked the financial regulator to answer a total of 50 specific questions concerning the regulatory treatment of certain digital assets. The questions are broad in scope and range from asking the SEC to provide clarification how it goes about classifying tokens as securities to 
According to an accompanying April 24 blog post penned by Coinbase Chief Legal Officer Paul Grewal, the Administrative Procedure Act requires the SEC to respond to the exchange's rulemaking petition "within a reasonable time."
Now that more than nine months have passed with no response, the exchange is pushing hard to get an answer:
"It seems like the SEC has already made up its mind to deny our petition. But they haven't told the public yet. So the action Coinbase filed today simply asks the court to ask the SEC to share its decision."
"It's important for the SEC and any other agency petitioned for rulemaking to respond to the petition once the agency has made up its mind, especially if the answer is no," Grewal explained.
Grewal explained that clarity on these matters is of the utmost importance, especially 
Yet Coinbase and other crypto companies are facing potential regulatory enforcement actions from the SEC, even though we have not been told how the SEC believes the law applies to our business.
This is a developing story, and further information will be added as it becomes available.