INX security token platform gets its first token from a public company, Greenbriar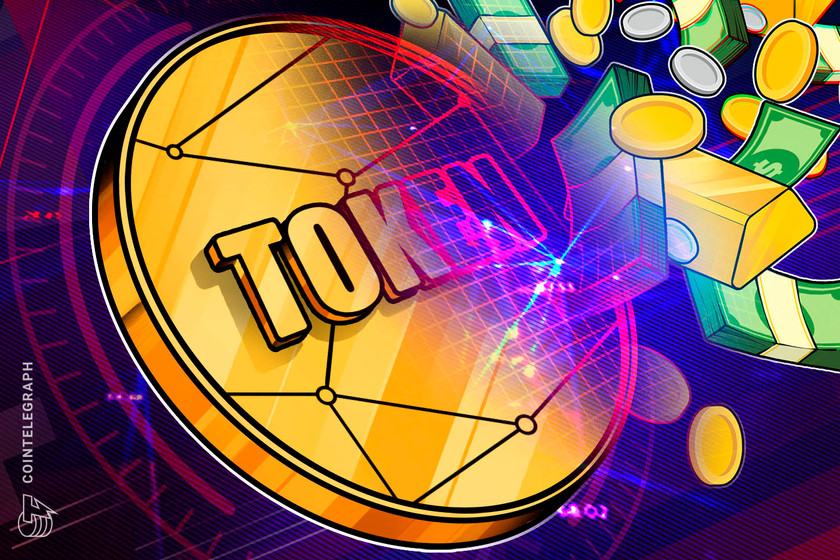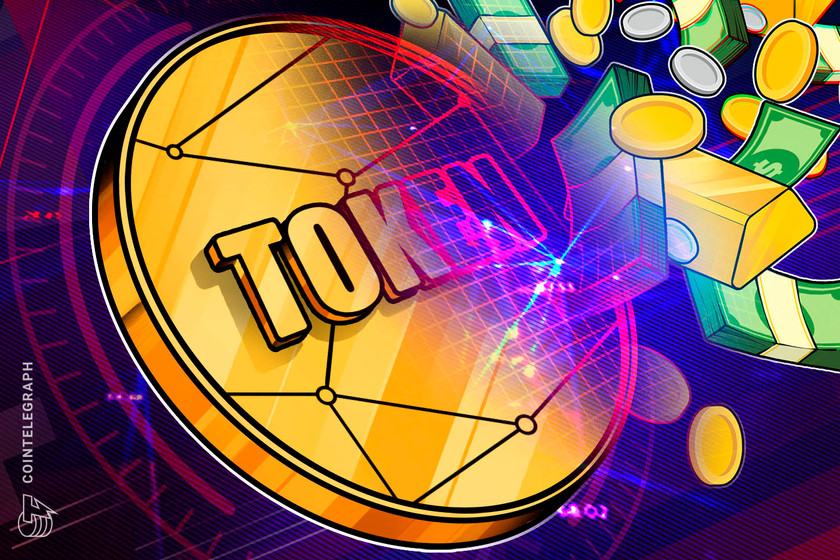 INX security tokens exist on Ethereum and use the ERC-1404 standard.
INX has launched its first securities token issued by a public company, according to an Apr. 3 announcement from the tokenization platform.
Public company shares on the blockchain?
Witness the future in action!
Proud to team up with @Greenbriarcorp to tokenize its GEBRF traditional shares in an industry-first!https://t.co/sS4p5MIwa3

— INX (@INX_Group) April 3, 2023
The new token represents shares of Greenbriar Capital, which is traded in non-token form on the U.S. over-the-counter (OTC) market under the ticker symbol GEBRF and on the Toronto Stock Exchange as GRB.
Greenbriar is a developer of entry-level housing and green energy products. This is the first time its shares have been available to trade on a public blockchain network.
According to the platform's help files, INX security tokens exist on the Ethereum network and conform to the ERC-1404 simple restricted token standard. When a user purchases security tokens through INX, they must whitelist their Ethereum address by signing a message through Metamask. The smart contract keeps track of which addresses have been whitelisted, and if a user tries to transfer tokens to an address that is not whitelisted, the transfer fails.
INX claims that it does not custody any security tokens on behalf of users, as these tokens are only held in the user's wallet.
To handle Ethereum gas fees, the platform currently charges a $25 commission for each security token purchased, according to the app's user interface. 

Related: Signum Digital scores approval to offer security tokens in Hong Kong
INX has previously listed two other security tokens on its platform: INX, which represents shares of the platform's own company and MSCO, which represents shares of the MS Token fine art studio. However, these previous tokens have represented privately held companies, whereas GEBRF is the first public company with full financial disclosures to join the INX platform, the announcement said.
INX also offers traditional cryptocurrencies such as Bitcoin (BTC), Ether (ETH), Zcash (ZEC), and others.
Cryptocurrency developers have often tried to avoid having their tokens classified as securities, since this designation requires developers to provide extensive disclosures to the Securities and Exchange Commission and other government bodies. However, some experts argue that tokenization of securities will bring benefits to the traditional financial industry.
In September, KKR's Health Care Strategic Growth Fund II (HCSG II) was tokenized on the Avalanche (AVAX) network with the help of Securitize Capital. And in October, the Tel Aviv Stock Exchange announced it was testing a tokenized bond trading program. Ralf Kubli of the Casper Association has argued that tokenized mortgage-backed securities will be essential in preventing future financial crises.