Decentralized finance to be examined at inaugural CFTC tech advisory meeting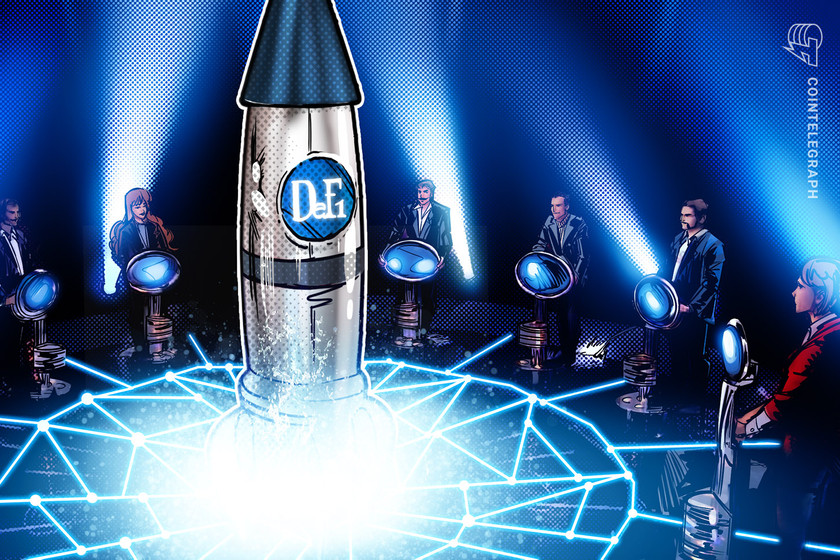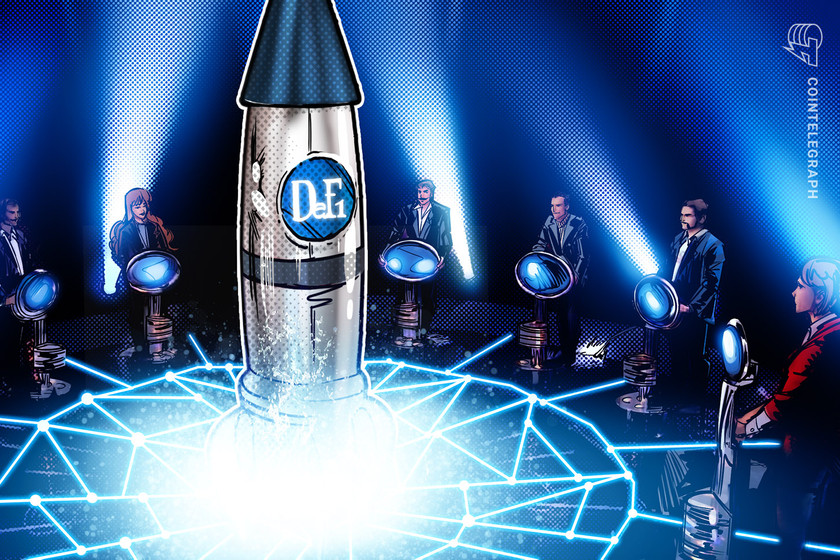 A panel at an upcoming advisory meeting for the financial regulator will "explore issues in decentralized finance."
The United States commodities regulator is set to take a close look at the decentralized finance space at an upcoming meeting of its tech committee, where it has also invited crypto industry executives to present.
The Commodities Futures Trading Commission (CFTC) announced on March 1 that the agenda for the March 22 meeting of its Technology Advisory Committee will include a panel on "exploring issues in decentralized finance."
Other panels will explore responsible Artificial Intelligence (AI) development and possible threats arising from AI along with cybersecurity threats to financial markets.
CFTC commissioner Christy Goldsmith Romero said in a statement the panel has an opportunity "to look past labels and examine the issues presented by DeFi thoughtfully and holistically," adding:
"A discussion about DeFi, including cyber vulnerabilities, indicators of 'decentralization,' digital identity and unhosted wallets, will contribute to ongoing policy discussions in Washington, D.C. and beyond the beltway."
The panel will include presentations that provide an overview of the DeFi ecosystem and will discuss decentralization issues, digital identity, noncustodial crypto wallets and exploits.
Join us 3/22 (webcast) to hear presentations from experts on Cybersecurity: The ION Markets Attack and Beyond, Exploring Decentralized Finance, and Responsible Artificial Intelligence https://t.co/iwQvR6fSv2

— Commissioner Christy Goldsmith Romero (@CFTCcgr) March 1, 2023
Executives from crypto companies including crypto custody platform Fireblocks, security company Trail Of Bits, venture capital firm Terranet Ventures and blockchain intelligence firms TRM Labs and Metrika are slated to present during the meeting.
The meeting agenda will also include a session that considers a subcommittee on crypto and blockchain technology in another move to help cement its bid to win regulatory jurisdiction over crypto.
Last month, the CFTC's Global Markets Advisory Committee discussed digital asset markets at its inaugural meeting.
Related: Rep. Maxine Waters says all US regulators 'better get together on crypto'
Commissioner Caroline Pham, who oversaw the Feb. 13 meeting, said that crypto markets are "truly borderless" and urged policymakers to "understand what is happening" so the policy approach by the U.S. "does not leave Americans behind and playing catch-up."
The CFTC has been edging for regulatory control of the burgeoning crypto sector from the Securities and Exchange Commission, with CFTC commissioners urging Congress to give the regulator oversight overcrypto.
CFTC chairman Rostin Behnam has similarly attempted to justify why the regulator should have authority over the space, saying the commission was "well positioned" to address regulatory shortfalls.