Famous Companies on BitcoinWide that Started Accepting Bitcoin in El Salvador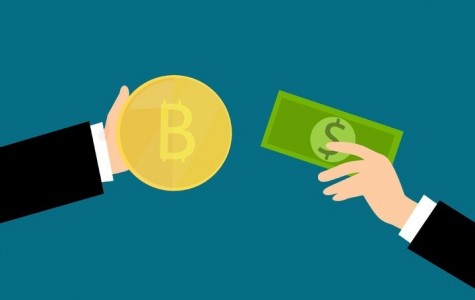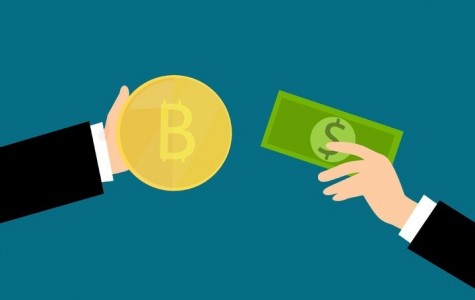 BitcoinWide is a web directory for businesses and individuals accepting Bitcoin and other crypto payments. It lists companies that accept crypto payments, making it easier for crypto users to find their favorite restaurants, hotels, groceries, shops, and other establishments in one place. 
Famous companies on BitcoinWide that started accepting Bitcoin in Salvador
And now, we would like to announce some of the most famous companies on BitcoinWide that have started to accept Bitcoin payments in El Salvador: 
McDonald's
Starbucks
Pizza Hut
You can find these and other famous companies on BitcoinWide by searching the brand name, by categories, or by the map of your location. 
Apart from the search bar, BitcoinWide has a map showing the physical locations of Bitcoin ATMs, grocery stores, restaurants, hotels, web hostings, and companies accepting crypto payments tagged as Bitcoin-friendly. 
In this way, сrypto users can easily locate their favorite restaurants, shops, and hotels near them or in their destinations.
Find crypto-friendly businesses with one click 
BitcoinWide has been designed so that crypto holders can easily find crypto-friendly businesses to spend their holdings. The platform further provides users with a map on which crypto-accepting businesses have been marked. Also, there are pages for each crypto coin that include a list of businesses that accept those particular coins. 
BitcoinWide is useful for residents of Salvador because it allows them to find Bitcoin-friendly establishments in their localities and helps avoid time-wasting when searching for a Bitcoin ATM or restaurant while traveling.
Conclusion
BitcoinWide is always looking for new ways to help individuals and businesses take advantage of cryptocurrency. We have different premium packages that help businesses advertise themselves to get even more customers. If you want your business listed on BitcoinWide so that customers can easily find you, fill out the form on the website, and we will contact you for the next step!