Crypto Accumulator Trading Bot – Only Sell When In Profit!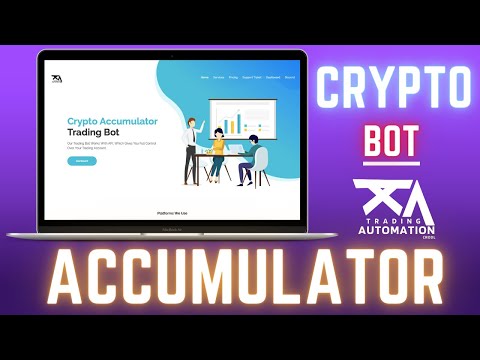 💎Support Me By Using My Trading Link – https://crodl.com/bybit
(By Creating an account with the above link you will get a sign up deposit bonus)
🎯Website for Indicators – https://crodl.com
🗣Discord Server – https://discord.gg/bwEHKx3Jkt
💻Trading App – https://tradingbot.crodl.com
🔔Daily Crypto News – https://news.crodl.com
#Tradingapp #tradingbot #crypto
Please use the app at your own risk. I am not a financial advisor and you should always do your own research.