'Time is not on our side' to provide regulatory clarity on crypto, says US lawmaker
"We've got to move, pick a regulator, and give the market the certainty and guardrails it deserves," said House Representative Josh Gottheimer.
New Jersey Representative Josh Gottheimer said that United States lawmakers needed to pass legislation clarifying regulators' role over crypto or risk companies taking their business abroad.
Following a roundtable discussion on Sept. 27 with Commodity Futures Trading Commission chair Rostin Behnam and many industry leaders, Gottheimer said some of the crypto bills proposed by members of the U.S. House of Representatives and Senate were "building blocks" aimed at achieving regulatory clarity. Though saying he was "bullish" on the a crypto bill proposed by the House Financial Services Committee, he added the proposed legislation was not the only possible path forward.
"I'm very open to any solution as long as it provides some of the regulatory certainty that we need to offer the space so that we stop losing businesses and startups and entrepreneurs who are interested in planting a flag here and growing here," said Gottheimer. "Whether that's the Stabenow bill or other bills — Lummis and others, [and the bill] they're working on in the House Financial Services Committee — is less important than actually providing clear guidance and guardrails."
He added:
"Time is not on our side. We've got to move, pick a regulator, and give the market the certainty and guardrails it deserves […] the risk of doing nothing, to me, is a great risk."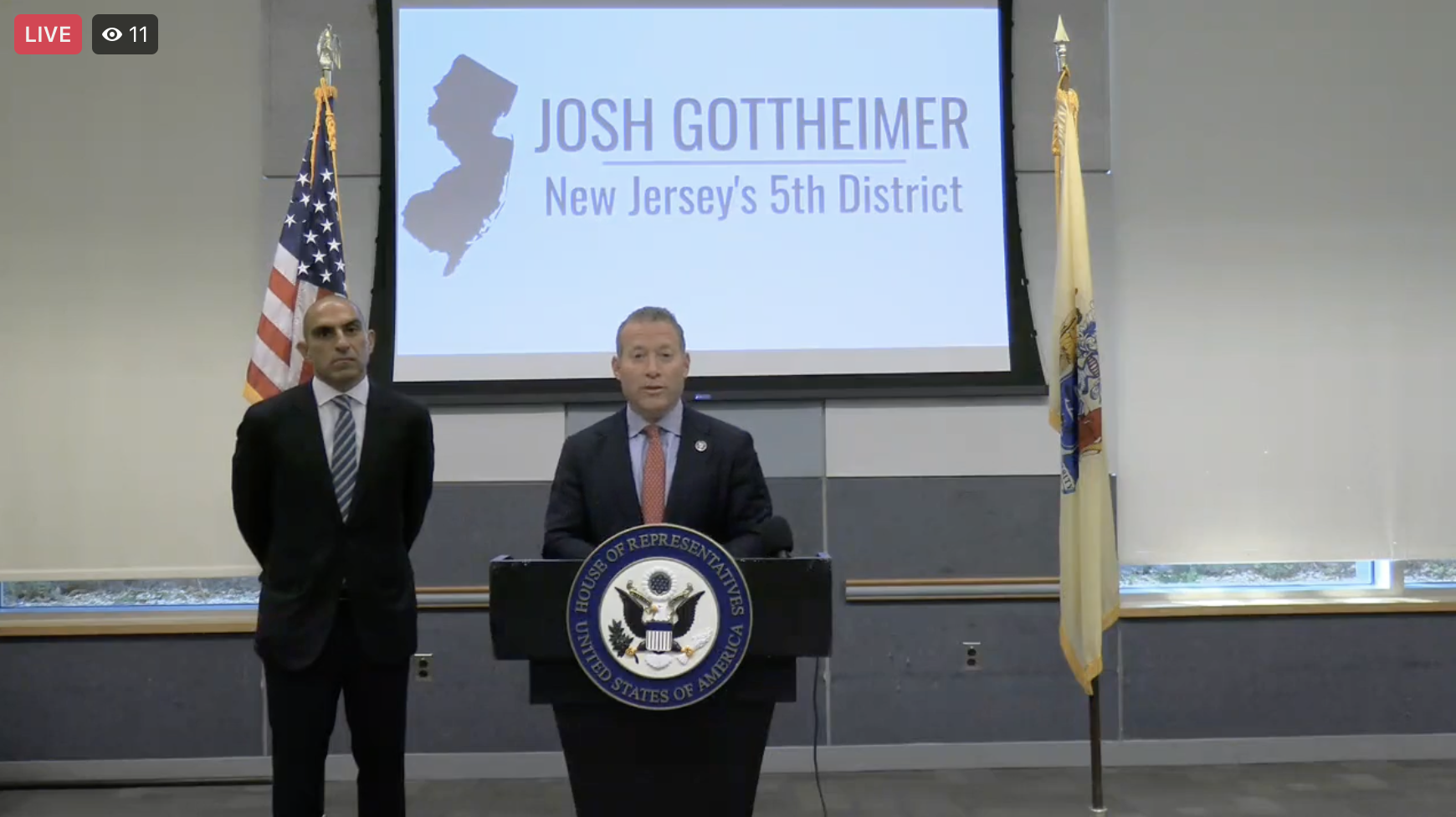 Gottheimer, a member of the House Financial Services Committee, introduced the Stablecoin Innovation and Protection Act in February — legislation aimed at having the U.S. Federal Deposit Insurance Corporation back stablecoins in a manner similar to fiat deposits and requiring issuers to prove the coins had sufficient cash reserves. However, the larger question of whether cryptocurrencies and stablecoins largely fall under the regulatory purview of the CFTC or Securities and Exchange Commission seems to loom over many lawmakers. 
Related: Industry reps suggest improvements to Stabenow–Boozman crypto regulation bill
Senate Agriculture Committee chair Debbie Stabenow and ranking member John Boozman introduced the Digital Commodities Consumer Protection Act in August. In June, Senators Cynthia Lummis and Kirsten Gillibrand backed the Responsible Financial Innovation Act, a bill which included clarification for the CFTC's and SEC's roles over crypto as well as "stablecoin regulation, banking, tax treatment of digital assets, and interagency coordination." Many lawmakers and those in the crypto industry have also criticized the SEC for taking a 'regulation by enforcement' approach to crypto.
"I think there could be great harmony between all of these regulatory bodies," said Gottheimer. "Clearly we have work to do in the Congress to provide some of that guidance and direction."